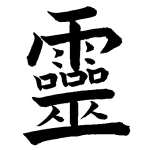 Are you looking for a mentor for your Reiki Business or your Personal Life? Bronwen is the perfect Reiki coach: experienced and curious. To support you she also offers "pay what you can" subscription courses.
New Online Course
Online Group Coaching: Subscribe NOW
On-Demand Online Meditation Courses
Reiki I, II & III Courses
Private Coaching
Pre-Recorded Web Classes
Audiobooks, Books, E-Books & More Meditations

It's time to start healing!
Book a virtual Reiki Treatment no matter where you live in the world, or visit Bronwen's Tomah Retreat on a mountain top in Australia.
Bronwen can help you find your way back to feeling balanced and whole.
Bronwen offers treatments for all animals – including humans :-).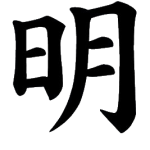 Tomah Retreat is a healing paradise on top of the Blue Mountains near Sydney, Australia. Bronwen has three exclusive studios for guests (maximum: a couple in each studio) to book their healing stay.
Take advantage of Reiki Treatments (book beforehand), a garden infrared sauna, a living labyrinth, a suspended daybed in the treehouse, beautiful gardens to explore, and some lovely animals to chat to including Flora the pig, Bowie the maremma, lots of chickens, and two mini-horses, Beau and Abby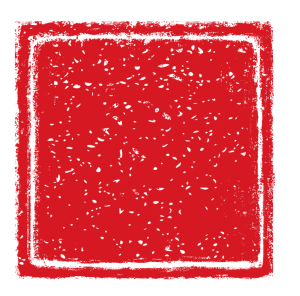 What students and clients have to say about Reiki with Bronwen...
This class is a must if you want to deepen and share with others the gift of meditation. Bronwen was very much  in tuned with each of her student that everyone became more confident within themselves. Thank you Bronwen for allowing me to grow with you and with the other beautiful soul in the class.  I truly enjoyed this class. Looking forward to the follow-up and meetups.

I have struggled to keep up a daily practice and you have made it possible for me, as a retired person, to participate and get back to my Reiki. Also your Reiju is super powerful and lovely.

An hour on Zoom with Bronwen and epiphanies abounded!

It's amazing what a little introspection can do for the soul under her skillful, soulful guidance.

I had a big emotional release during the treatment. I cried and cried and let it all out. I saw myself as a kid in my minds eye so guess she was popping up for healing!

I feel so much lighter and more positive now. I've got a bit of a headache but will drink lots of water and take it easy today - I've got my colored pencils and colouring book out which I always enjoy so that will help too.

I'm feeling like myself again! Thank you!!

I very much enjoyed the 21 day course in finding my voice. I have been meditating on the precepts daily and have really taken a liking to chanting, which I never really connected with previously. I really enjoy the vibration through my being and the stillness it creates. It feels strange not to have a recording in my inbox daily from you. I can't wait to take more courses with you. You are absolutely living your purpose. Your beautiful energetic spirit, amazing voice, and guidance kept me so grounded through my recovery. I'm back to work full-time today.. thx for your power, support, guidance,  wisdom, and calming vines. Wonderful to know you.

I love your book, The Reiki Sourcebook!! You have done an excellent job of research and writing for this sensitive but important material. Thank you for your meticulous effort to provide unbiased information on reiki, which will help keep reiki from drowning in controversy and ego.