Reiki with Children | Webclass
October 21, 2022

Experiencing the Healing Nature of Things with Reiki | Web Class
October 22, 2022
Distance Healing with Animals | Web Class
$50.00
Description
This is a pre-recorded web class with Bronwen Logan.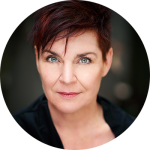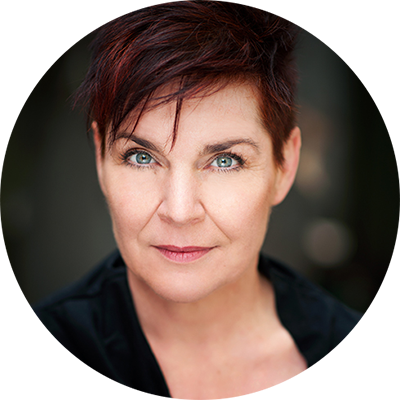 Suitable for:
Personal practice (if you have to be away from your animals, especially if they're sick)
Professional practice (performing distance healing with animals and their human friends)
Teacher: Reiki Author and Teacher Bronwen Logan
Length: 60 minutes
Includes: 1 downloadable video of teachings (mp4 file) with 1 pdf of class slides
Animal adorer, Bronwen Logan, lives in Australia with many animals such as chickens, ducks, a pet pig, dogs, cats, horses, mini horses, goats, and bees while the local wallabies, lyre birds, bower birds, kookaburras and magpies play around.
During this one-hour webclass, Bronwen explains how to most effectively perform distance healing treatments on your own animals and on others and their animals.
Bronwen always begins her understanding of any practice by working with the three diamonds, the Japanese energetic system, and Japanese cosmology.
Only logged in customers who have purchased this product may leave a review.