Distance Healing with Animals | Web Class
October 21, 2022

Healing with the Eyes, Mouth and Hands | Web Class
October 22, 2022
Experiencing the Healing Nature of Things with Reiki | Web Class
$65.00
Description
This is a pre-recorded web class with Bronwen Logan.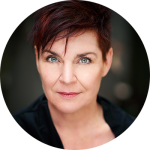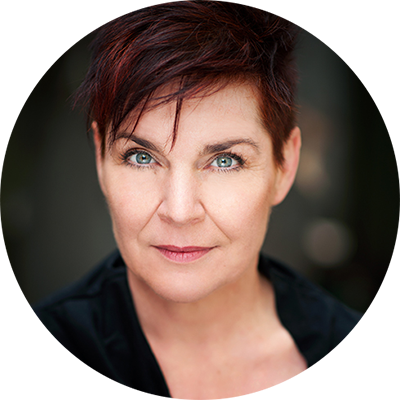 Teacher: Reiki Author and Teacher Bronwen Logan
Length: 90 minutes
Includes: 1 downloadable video of teachings (mp4 file) with 1 pdf of class slides
MOUNTAIN
High in the sky
There can be seen towering
A tall mountain,
Were one but to wish to climb it
A path of ascent exists.
Meiji Emperor's waka in the Usui Reiki Ryoho Hikkei
For the past 17 years, Bronwen Logan has lived in nature, far from towns and cities – often on her own – on a mountain top. Mountains are historically conducive to profound mystical encounters. And it is here on top of this mountain, surrounded by the lush wildness of the Australian Blue Mountains where the indigenous Gundagurra people have left their marks, a world-class canyon exists and naive travellers lose their way and sometimes their life by underestimating its impenetrable Eden-like paradise.
By gradually submersing herself in her environment, unaffected by the distractions of city living, Bronwen experiences the living forces at play in nature and recognises how our health is impacted by them.
Mikao Usui recognised the natural forces of nature. Apart from working consciously with the Meiji Emperor's nature poetry, his understanding of Reiki in the Usui Reiki Ryoho Hikkei stated that "Every existence has healing power: plants, trees, animals, fish and insects…"
During a 90 minute webclass, ascend the mountain with Bronwen, learn practices to experience the healing nature of things and connect with nature's inherent mysticism.
Only logged in customers who have purchased this product may leave a review.