Creating your own Reiki Manuals | Web Class
September 21, 2022

Healing Non-Human Animals Workshop | Coaching
September 24, 2022
Every Moment as Meditation | Web Class
$50.00
Description
This is a pre-recorded web class with Bronwen Logan.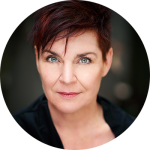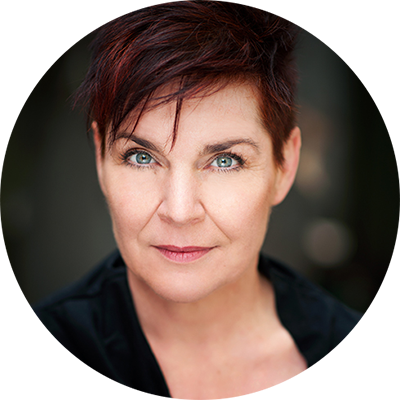 Suitable for:
Anyone interested in animals and healing
Teacher: Reiki Author and Teacher Bronwen Logan
Length: 60 minutes
Includes: Downloadable video of teaching (mp4 file) with pdf of class slides
Join Bronwen Logan in finding ways to integrate your meditation practice into every moment of your daily life. No matter whether you are washing up, eating dinner, or just relaxing, you can bring your meditation practice into that moment.
This means extending your practice's benefits into everything you do…
Experience clarity of thought, healing balance, groundedness, a conscious connection with the universe, self-love and nurturing, active compassion, and the remembering of who you truly are.
Bronwen offers a variety of techniques that we will practice in the class, helping each webclass participant to find their own path in bringing meditation into each and every moment.
Only logged in customers who have purchased this product may leave a review.