Letting Animals Heal Us | Web Class
October 18, 2022

Reiki with Children | Webclass
October 21, 2022
Re-discovering the Creative Self with Reiki | Webclass
$50.00
Description
This is a pre-recorded web class with Bronwen Logan.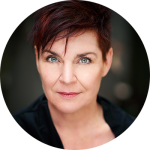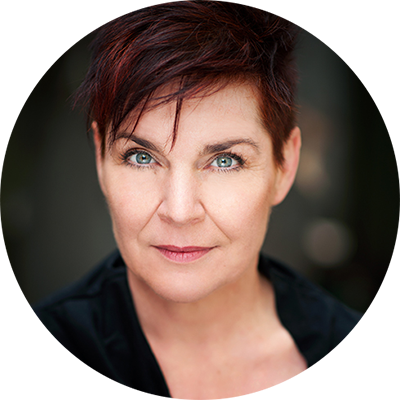 Suitable for:
Anyone interested in developing their creativity
Teacher: Reiki Author and Teacher Bronwen Logan
Length: 60 minutes
Includes: 1 downloadable video of teachings (mp4 file) with 1 pdf of class slides
Henri Matisse said that "Creativity takes courage", be courageous! NOW is the time to fully embody your life's creative purpose.
Being creative is "the ability to make new things or think of new ideas." This mental freedom can be maximised by working with the system of Reiki.
In this one-hour web class with Bronwen Logan (Stiene) learn Japanese concepts and practices to release the blocks you place in the way of your creativity and to support your inner creative wisdom.
Only logged in customers who have purchased this product may leave a review.