Beginning Reiki, Beginning Healing | Book
October 18, 2022

Re-discovering the Creative Self with Reiki | Webclass
October 21, 2022
Letting Animals Heal Us | Web Class
$65.00
Description
 This is a pre-recorded web class with Bronwen Logan.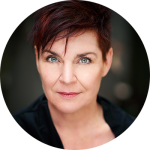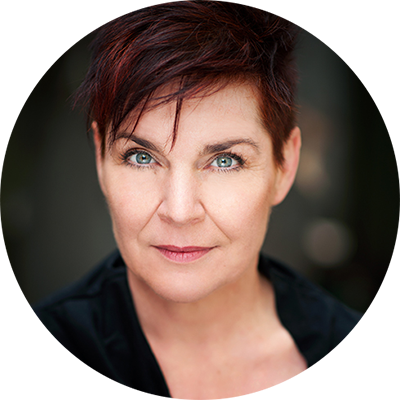 Suitable for:
Anyone interested in animals and healing
Teacher: Reiki Author and Teacher Bronwen Logan
Length: 90 minutes
Includes: Video of teaching (mp4 file)
We all know that being with our animal friends helps us to feel good. In this one-and-a-half-hour video web class Bronwen Logan will explore how we can consciously experience our natural connection with all animals and open ourselves to the healing this can bring.
Coming from the perspective that "to heal" means "to become whole" and understanding the mutual beneficial relationship of animal friendships, brings us into a new relationship with life and our own healing.
Bronwen will obviously be using examples from her own animal experiences ranging from Humphrey the Australian cattle dog, her childhood best friend, to Flora the pig, perhaps her greatest teacher.
This is a practical class where we use the elements of the system of Reiki such as meditation, hands-on, and the precepts to allow us to let go and experience the wholeness of our universe.
Excellent for anyone open for healing, as well as all Reiki practitioners and teachers.
Only logged in customers who have purchased this product may leave a review.