Learn from the Living Labyrinth | Web Class
September 21, 2022

Every Moment as Meditation | Web Class
September 21, 2022
Creating your own Reiki Manuals | Web Class
$50.00
Description
This is a pre-recorded web class with Bronwen Logan.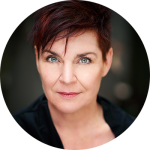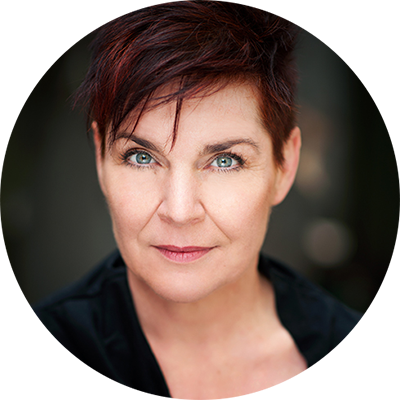 Suitable for:
Anyone interested in teaching the system of Reiki
Teacher: Reiki Author and Teacher Bronwen Logan
Length: 60 minutes
Includes: Downloadable video of teaching (mp4 file) with pdf of class slides
As a Reiki Teacher, you need to be able to provide your students with manuals that reflect who you are and what you teach.
Therefore it is necessary to plan your content and make sure it includes YOUR teachings and experiences.
Join Bronwen Logan as she takes you through the practical and spiritual steps to creating your very own Reiki manuals.
Only logged in customers who have purchased this product may leave a review.