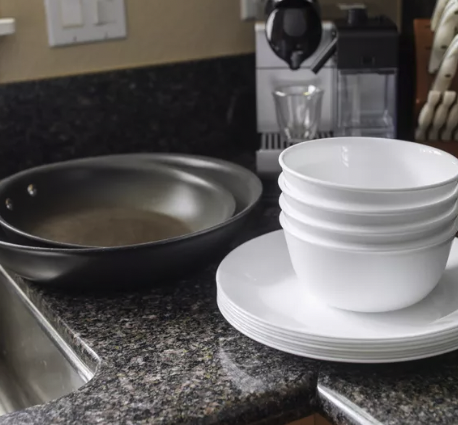 Every Moment as Meditation | Web Class
September 21, 2022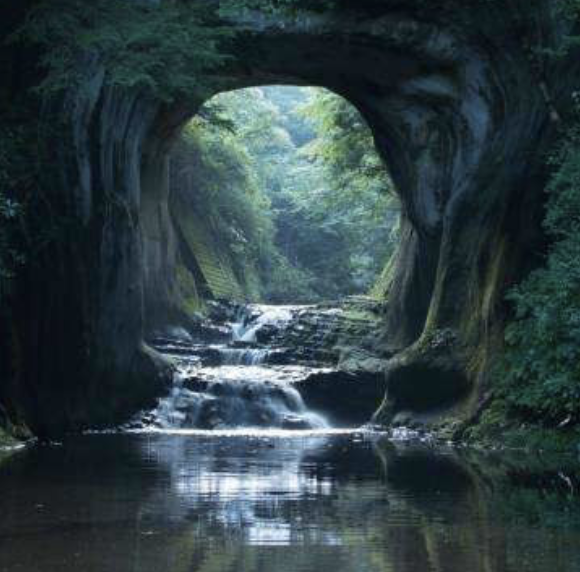 Reiki Shower | Meditation
October 1, 2022
Healing Non-Human Animals Workshop | Coaching
$250.00
Description
During this 2-hour online (or in-person) workshop, Bronwen Logan teaches the techniques she uses to help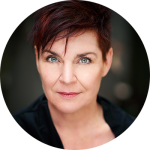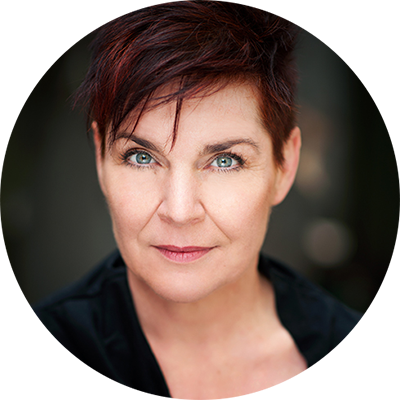 keep her animals living long and happy lives. Bronwen's animal friends currently include chickens, ducks, horses, a pig, and cats and dogs.
Bronwen will cover:
What it means to heal for all animals (including humans)
Practices to help us be the best versions of ourselves to support our non-human animal friends
How to know when our animal friends require energetic support
How to know exactly WHAT we can do to support them!
And lots of practical and experiential tips and advice
Suitable for: Anyone who is interested in helping animals, no experience is necessary!
Teacher: Reiki Author and Teacher Bronwen Logan
Length: 2 Hours
Includes: Downloadable .pdf with practices and class notes
When can I take it? Once you book in, Bronwen will be in contact to arrange a time that is suitable for you both.
Only logged in customers who have purchased this product may leave a review.