How to Set-Up Your Reiki Business | Coaching
November 29, 2022

How to be the Best Reiki Teacher | Coaching
November 29, 2022
How to be the Best Reiki Practitioner | Coaching
$125.00
Description
ONLINE OR IN-PERSON
During this 1-hour online (or in-person) session, Reiki author and teacher, Bronwen Logan, looks at what it means to be a Reiki practitioner and how – in YOUR unique situation – you can be the best there possibly is.
Bronwen is often described as a 'down-to-earth' Reiki Teacher and it is this quality that has allowed her to build a highly successful Reiki business. Blending the spiritual aspects of living as a committed Reiki practitioner and teacher with the day-to-day technicalities of business presents an exciting challenge that Bronwen would love to share and foster.
There is always more to running a business than you might think. Bronwen is constantly building her skills and holds a Certificate IV in both Small Business and Teacher Training and Assessment, has undertaken numerous Marketing trainings, and in a past-life (well, not quite that long ago), Bronwen taught English as a Foreign Language.
Bronwen will cover: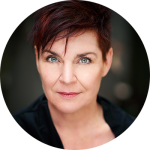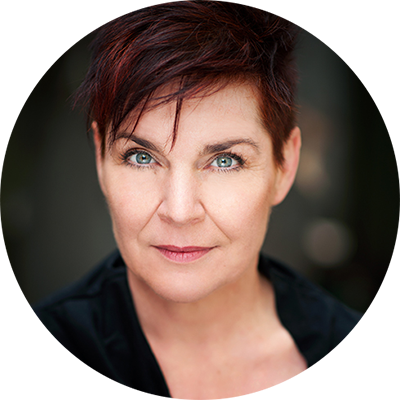 Explaining the system of Reiki to clients
Creating the right ambience for your professional space
Performing Reiki Treatments without client expectations
How to promote yourself confidently and professionally
Understanding competition and letting it work for you
Take home: Bronwen believes in taking away items to-do. This practical element to your coaching will support you on a personal and professional level long after the session has ended.
Suitable for: Anyone who is interested in starting their own Reiki business as a Reiki practitioner.
Teacher: Reiki Author and Teacher Bronwen Logan
Length: 1-hour
When can I take it? Once you book in, Bronwen will be in contact to arrange a time that is suitable for you both.
What if I would like more than a 1-hour session? Bronwen is happy for you to book as many 1-hour coaching sessions as you need. Feel free to book follow-up sessions on this web page.
Only logged in customers who have purchased this product may leave a review.