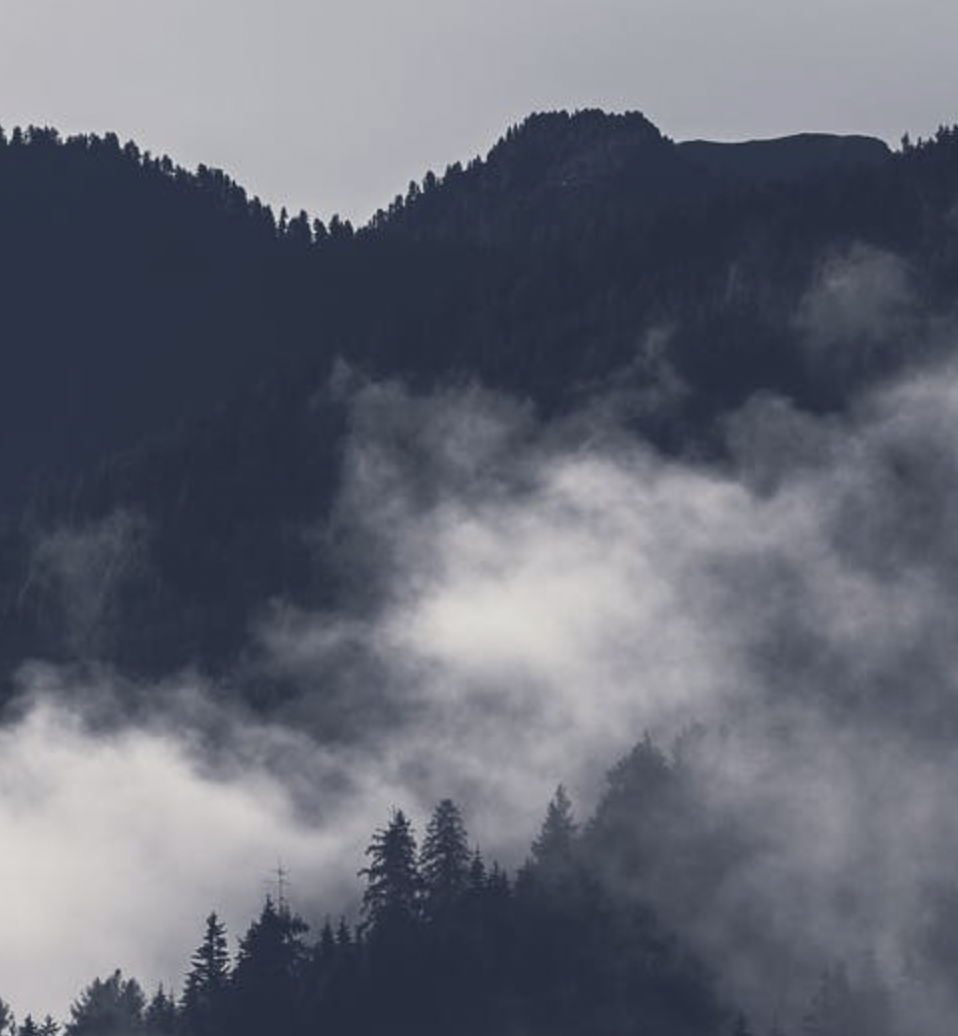 Experiencing the Healing Nature of Things with Reiki | Web Class
October 22, 2022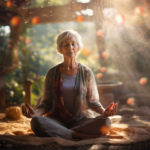 How to Teach Guided Meditations | Web Class
October 22, 2022
Healing with the Eyes, Mouth and Hands | Web Class
$65.00
Join Bronwen Logan (Stiene) in this 90 minute webclass as she explores the ideas of healing with the eyes, mouth and hands
from a Japanese perspective
as an external practice on the self and others
as an internal practice for self-development
Description
This is a pre-recorded web class with Bronwen Logan.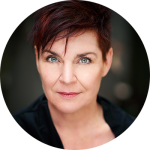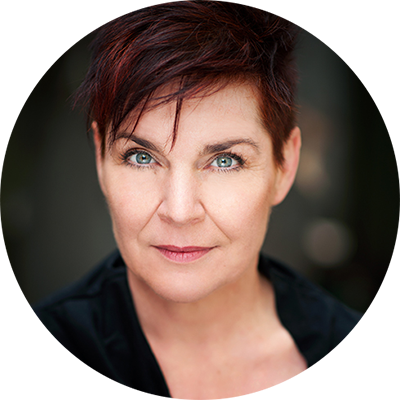 Suitable for:
Anyone interested in healing
Teacher: Reiki Author and Teacher Bronwen Logan
Length: 90 minutes
Includes: 1 downloadable video of teachings (mp4 file) with 1 pdf of class slides
When we talk about experiencing the system of Reiki we often think about Reiki treatments. 
In the Reiki Ryoho Hikkei or Reiki Healing Method Manual (said to have been used by Mrs Koyama the 6th President of the Usui Reiki Ryoho Gakkai) there is written a public teaching by Mikao Usui. When asked about the "method of treatment", Mikao Usui responds that Ki and Light are emanated from the body, especially the eyes, mouth and hands.
Join Bronwen Logan (Stiene) in this 90 minute webclass as she explores the ideas of healing with the eyes, mouth and hands
from a Japanese perspective
as an external practice on the self and others
as an internal practice for self-development
Only logged in customers who have purchased this product may leave a review.