Healing with the Eyes, Mouth and Hands | Web Class
October 22, 2022

How to Set-Up Your Reiki Business | Coaching
November 29, 2022
How to Teach Guided Meditations | Web Class
$100.00
Description
This is a pre-recorded web class with Bronwen Logan.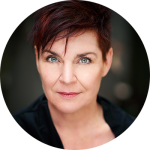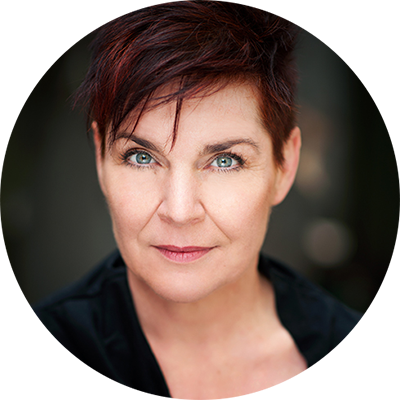 Suitable for:
Anyone interested in teaching meditations and writing
Teacher: Reiki Author and Teacher Bronwen Logan
Length: 2 x 60 minutes
Includes: Downloadable videos of teaching (mp4 file) with pdfs of class slides
Over two consecutive weeks join Bronwen Logan in a set of 2 one-hour web classes. They are specifically designed for existing Reiki teachers of any lineage to help teach Guided Meditations.
Week 1. Learn how to create Guided Meditations and how to teach them in your Reiki classes.
Week 2. Learn tools to support your students' meditation practice at home including how to record your own Guided Meditations and make them available to your students.
Only logged in customers who have purchased this product may leave a review.