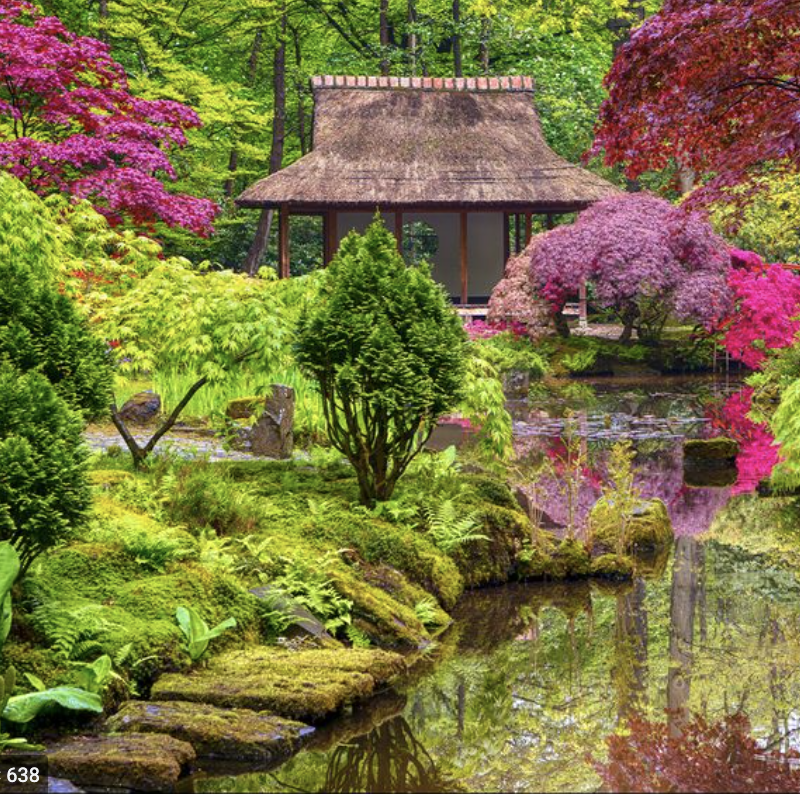 Byôsen Reikan Hô | Meditation
October 1, 2022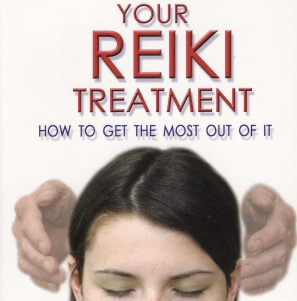 Your Reiki Treatment | Book
October 1, 2022
The Reiki Sourcebook | Book
Description
By Bronwen Logan and Frans Stiene
Format Paperback and E-Book
Buy Amazon
Looking for well-researched and factual information about Reiki's past, present and future? This is the book for you. It looks at many different Reiki branches, techniques and histories without judging one better than another. It also includes information about global associations and schools.

What is The Reiki Sourcebook About?
The 384 pages of this book include :
    Introduction to the system of Reiki for beginners
    A Lineage chart tracing individuals and Reiki branches from Mikao Usui's time to modern day
    A Reiki History Timeline for easy reference
    Research into the Origins of Reiju and Attunements, Precepts, Mantras, Symbols, Meditations, and Hand Positions from a traditional Japanese perspective (sources include members of the traditional Usui Reiki Ryoho Gakkai and living student/s of Mikao Usui)
    Research into the system of Reiki in the West (including students of Chujiro Hayashi and Hawayo Takata)
    Local Reiki Organisations and Associations are listed with contact details
    Over 70 illustrated Japanese and Western techniques. Includes the levels and branches they are practiced in.
    Lists Major Branches of Reiki such as Gendai Reiki ho, Karuna Ki, Tera Mai, Usui Reiki Ryoho, Reiki Jin Kei do, Raku Kei Reiki, Usui Teate, Tibetan Reiki, Komyo Reiki, Seichim, Reido Reiki and more including their lineages, specific branch and contact details
    Scientific Research into the system of Reiki
    An extensive Glossary of People, Places and Reiki Facts
    Fascinating Footnotes and Appendices and a complete and easy-to-use Index
    Basically, the Most Comprehensive Book on the System of Reiki Ever Published, this book will become an invaluable book for Reiki novices, students and teachers alike
Extent: 414pp, Size: 216 x 140mm (51/2 x 81/2in)
Paperback with b/w illustrations
Reviews
"If you only buy one Reiki book this year, get this one!"
"What a great book about Reiki, its methodologies, history and different variations! It really is a refreshing read!"
"Different opinions are treated with respect rather than righteousness, reflecting an honest curiosity of the authors rather than cloaked preaching."
"The ultimate Reiki reference!"
"The authors humble writing style has made this book very accessible and easy to digest, and I would highly recommend it as a valuable resource to all, be it the would-be practitioner or the experienced teacher."
"This book is an obvious culmination of passion, dedication, honesty, and integrity by the authors."
"The Best Reiki Book you will find."
"It is a must for every Reiki practitioner to have in their library."
"The Reiki Sourcebook is a gift to humanity. It declutters and demystifies so many misconceptions about Reiki."
"THE definitive book on Reiki."
"I particularly applaud the unbiased reporting of the facts, past and present, all meticulously researched and the Sources of the information listed.No claims of having all the answers or even any hint of pushing your own barrow."
"This is certainly a great reference book and I have no hesitation on recommending this book to my students and other Reiki practitioners."
"There are books which pretend to be a reference point, and there are those which not only are, but also exceed readers' expectations. « The Reiki Sourcebook » is certainly one of the second category."
"Whether you are serious about learning on Reiki, or you are just curious, this book will satisfy you."
"It was about time that such book be written!"
"There is so much I would want people to read. Suffice to say it is a must for all Reiki people."
"An absolutely indispensable resource that everyone involved with practical Reiki will want to own."
"Everything's There! You will find EVERYTHING you would like to know about Reiki in this book, for this is the most updated and extensive work done by the enthusiastic Reiki Masters and researchers, Bronwen and Frans. I do believe this book will be highly appreciated and treasured by all Reiki people. Personally I'm hoping that in the future a Japanese version of the book will be published for the Japanese readers." – Hyaktuen Inamoto, Japanese Reiki master and founder of Komyo Reiki
How To Use the Reiki Sourcebook With Students
Teachers have been contacting us from many different countries and branches of Reiki to tell us that they love the book and will be using it as a standard source material textbook for their students. Have a look below for ideas on how to use this book with your students.
It is possible to buy books in bulk from your national distributor and sell them to students at the recommended retail price.
Please see above for a distributor in your country.
It is a reference book, a compendium, an illustrated guide, an encyclopedia and even a manual.
Why not buy it in bulk and (if you aren't selling them) GIVE them to your students – just include the cost in the course fee. This supplies them with the best possible grounding in the system of Reiki that they can possibly receive.
To complete your, and your students, training don't forget to check out The Japanese Art of Reiki if you are wanting your students to know more about the Japanese aspects of the system and how to practice them.
The 40 Page Glossary
    Quickly research Reiki facts – any fact….
    Find Reiki-related names of people (historical and modern) with their basic information
    Find Reiki Branch names
    Find Reiki technique descriptions
    Find symbol and mantra names and histories (both traditional and non-traditional)
The Lineage Chart
    Trace your lineage through the historical chart to explain the History of Reiki clearly
Japanese Traditions and Reiki Levels –
    Discuss Japanese traditions to ground students in the Japanese culture
    Know the levels that are practiced in traditional forms of Japanese Reiki and their origins and show where what you teach today has evolved from
Scientific Research
    Back up what you teach with scientific facts for technically-minded students
Reiki Techniques from all Branches
    Know where the techniques you teach originate from and what their influences have been
    Compare traditional techniques with modern versions to see the changes that have taken place
    Show the concept of techniques through the illustrations provided
History
    Use this unbiased (fully footnoted) research into the origins of the system of Reiki in Japan and the West
Worldwide Associations, Schools, Newsletters and Internet Resources
    Find contact details easily of other practitioners for students who are moving
    Find Reiki support for family overseas
    Direct students who wish to be a member of the larger Reiki community
Mikao Usui Memorial Stone Translation
    For teaching the history of Reiki an excellent translation of the memorial Stone is irreplaceable
Only logged in customers who have purchased this product may leave a review.