How to be the Best Reiki Teacher | Coaching
November 29, 2022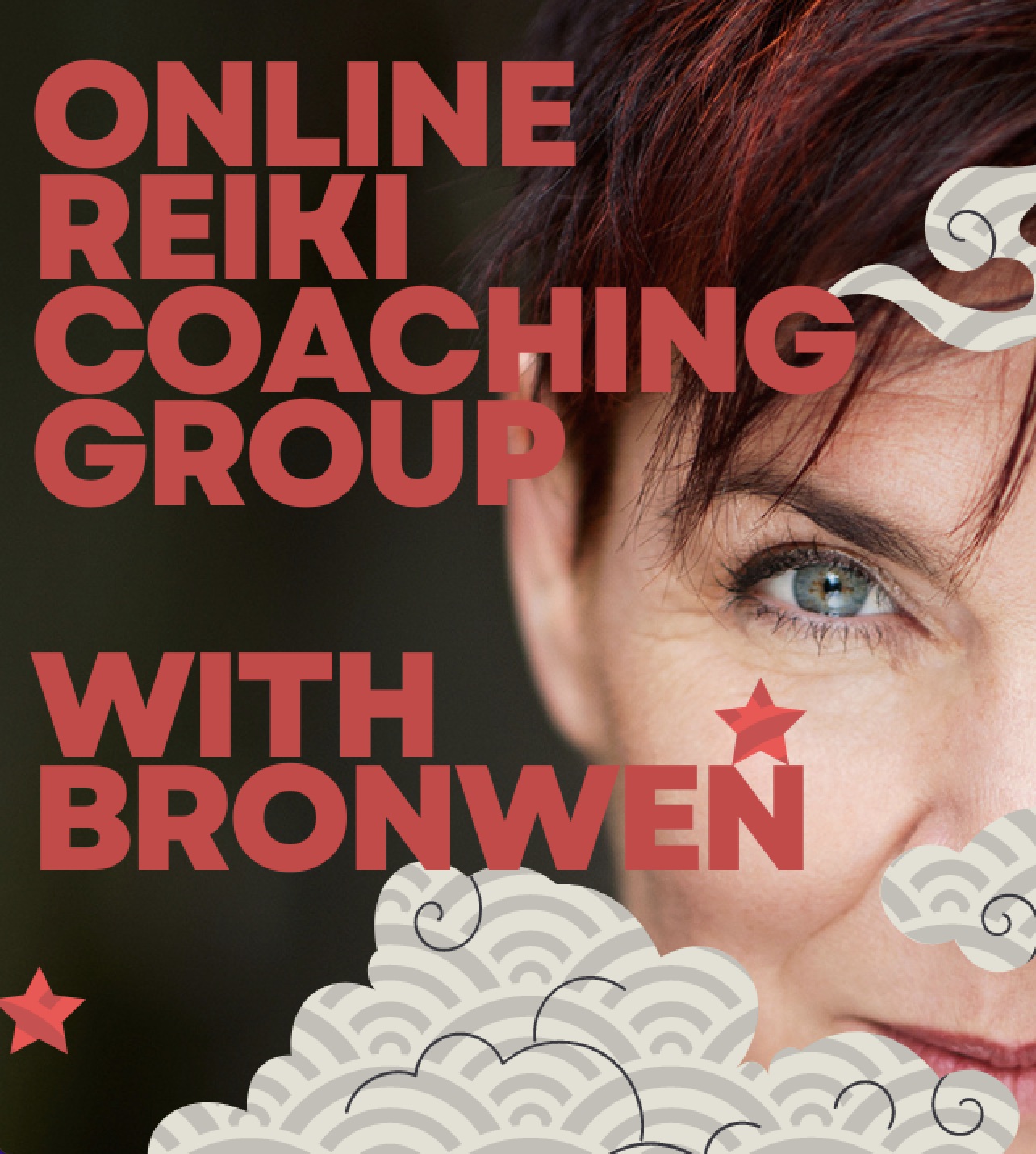 Online Reiki Coaching Group (Every Second Sunday)
December 5, 2022
Private Group Teachings with Bronwen | Coaching
$125.00
During this 1-hour online (or in-person) session, Reiki author and teacher, Bronwen Logan, looks at what it means to be a Reiki Teacher and how – in YOUR unique situation – you can be the best there possibly is.
Bronwen is often described as a 'down-to-earth' Reiki Teacher and it is this quality that has allowed her to build a highly successful Reiki business. Blending the spiritual aspects of living as a committed Reiki practitioner and teacher with the day-to-day technicalities of business presents an exciting challenge that Bronwen would love to share and foster.
Description
ONLINE OR IN-PERSON
Do you want private group teachings with Bronwen Logan?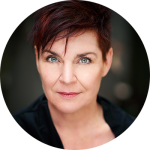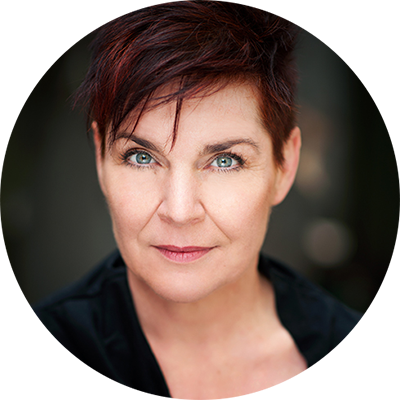 A Reiki Teaching might be a support or a refresher for your past teachings or an actual Reiki I, II, or III class.
Bronwen works with Zoom for her online classes and recordings of the class can be made for you to keep for your records. Just ask :-).
Bronwen will ask for specific information from you to create a class that is perfectly suited to you and your groups needs. Bronwen likes to include reiju in her teachings and will provide follow-up work for everyone to practice.
For more information and how to book a course please email Bronwen at
[email protected]
.
The price listed is for a one-hour training.
Suitable for: Anyone who is interested in studying the system of Reiki.
Teacher: Reiki Author and Teacher Bronwen Logan
Length: 1-hour
When can I take it? Once you book in, Bronwen will be in contact to arrange a time that is suitable for you both, or ask beforehand at [email protected].
What if I would like more than a 1-hour session? Bronwen is happy for you to book as many 1-hour coaching sessions as you need. Feel free to book follow-up sessions on this web page. If the group would prefer to study a certificated Reiki I, II or III course then contact Bronwen directly at [email protected] for prices and course information. If you would like an in-person training in your area, Bronwen is also available to discuss arrangements.
Only logged in customers who have purchased this product may leave a review.