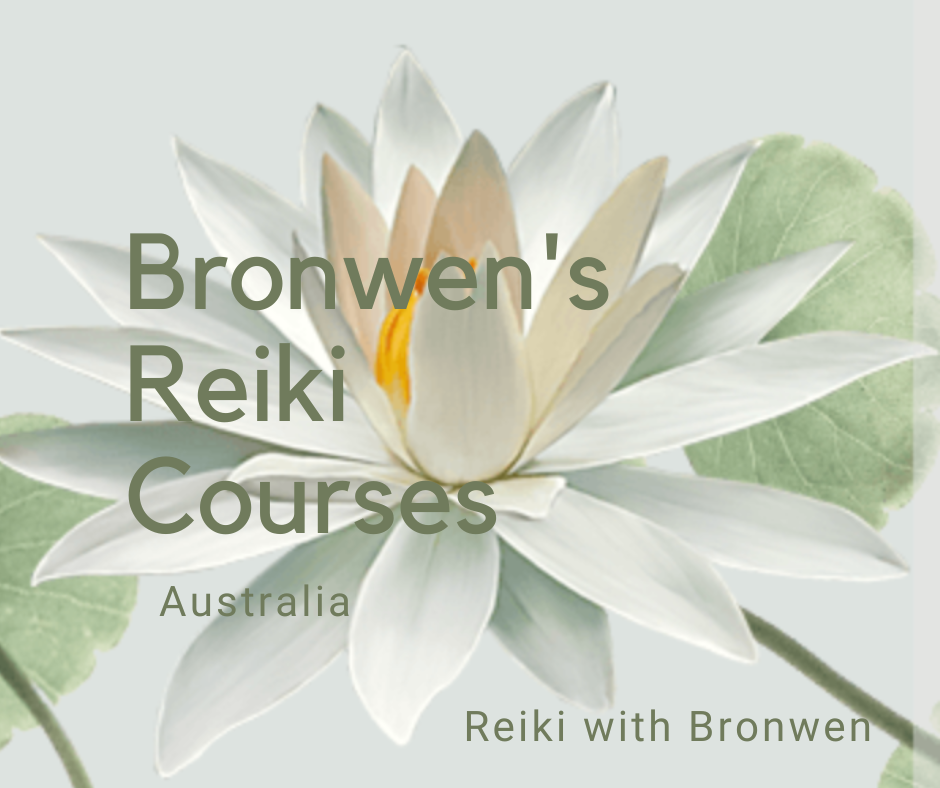 2023 Reiki Courses in Australia
March 3, 2023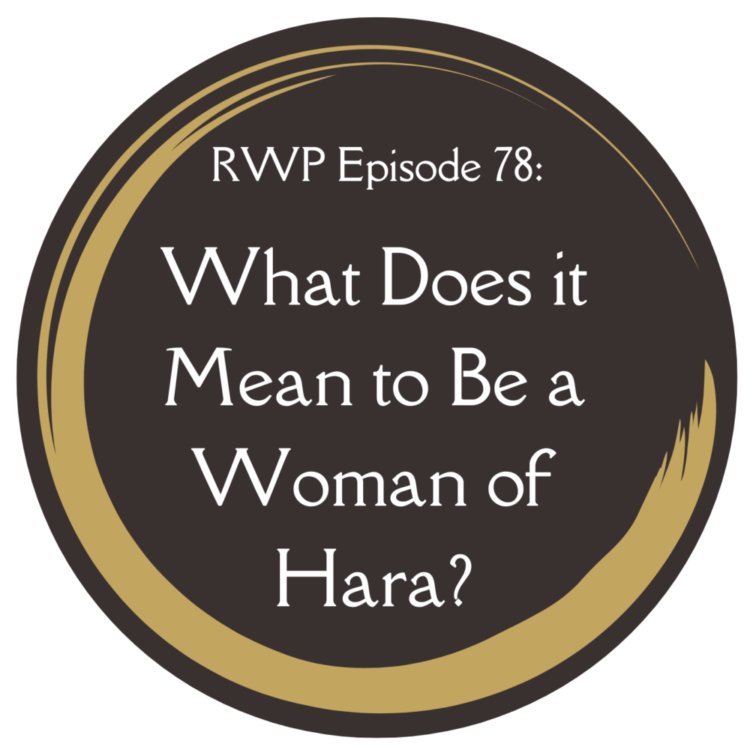 What Does it Mean to Be a Woman of Hara? with Reiki Women Podcasts
March 10, 2023
Why we Practice in Community with Reiki Women Podcasts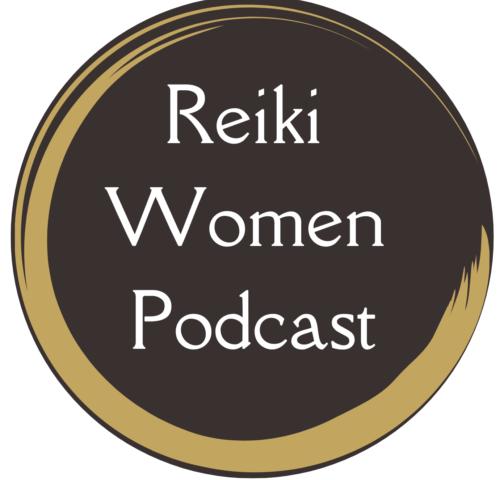 One thing we all do with the system of Reiki is practice – one way or the other. It's fantastic to have a personal practice but do you also practice in a community?
Bronwen Logan, Carrie Varela and Michaela Daystar discuss the benefits of practicing the system of Reiki in community.
This week the Reiki Women not only discuss practice groups in general, but their own groups which they've created (links below).
NEW REIKI WOMEN PODCASTS PRACTICE GROUP STARTING 2ND APRIL 2023
Their most recent creation of a practice group is with Reiki Women Podcasts. Reiki Women Podcasts (RWP) is bringing their conversations to life with a one-hour practical experience — via Zoom!
Join them for one-hour monthly interactive sessions exploring the topics shared in the podcasts. Everything from anxiety to heartbreak, poetry to placebos, and karma to laughter might be explored during these unique monthly events. Find out more on their Facebook Page https://www.facebook.com/reikiwomenpo….