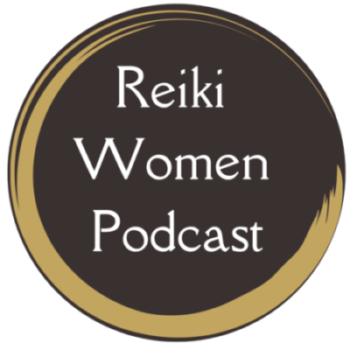 Why we Practice in Community with Reiki Women Podcasts
March 7, 2023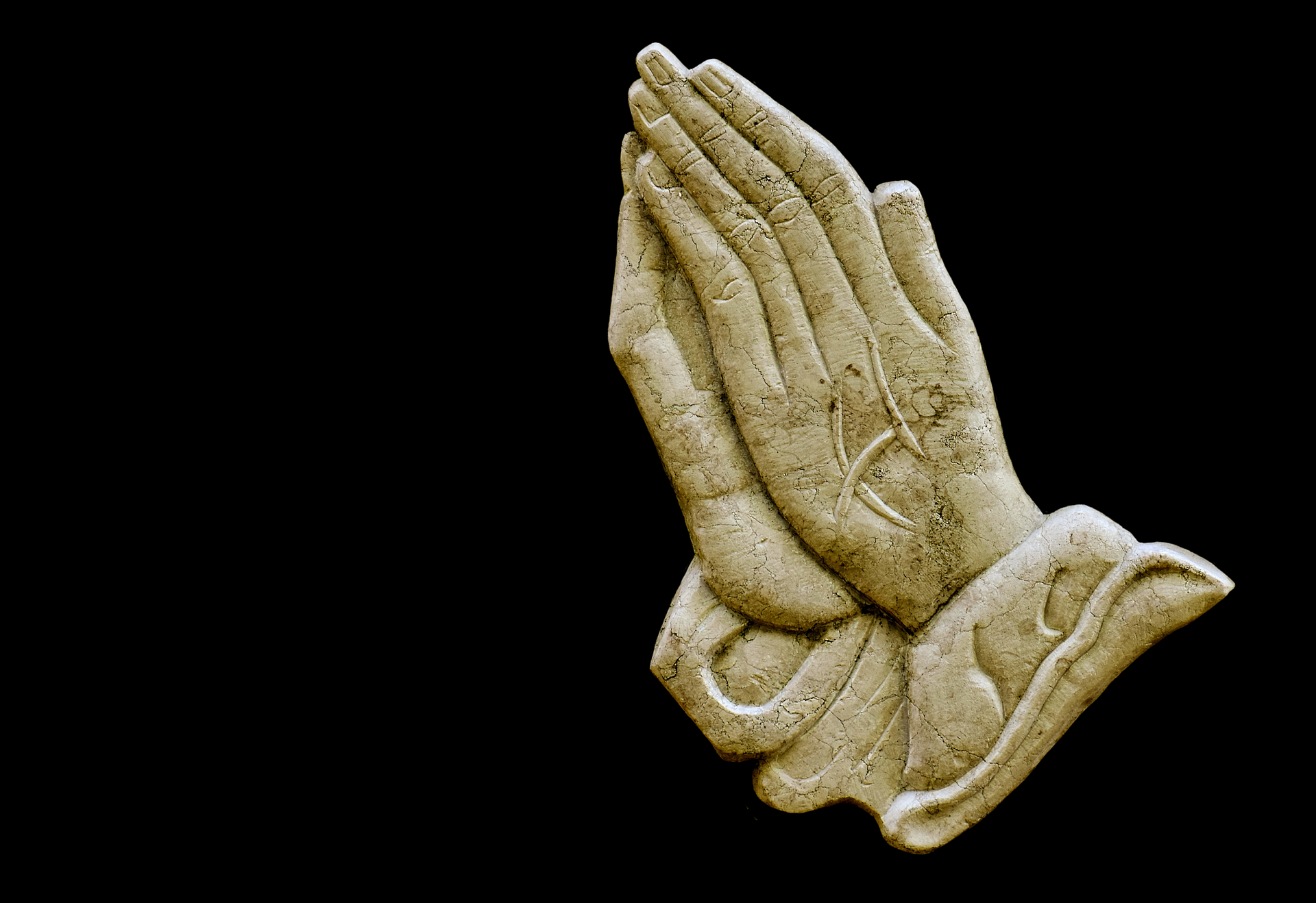 Is the system of Reiki a Religion?
March 11, 2023
What Does it Mean to Be a Woman of Hara? with Reiki Women Podcasts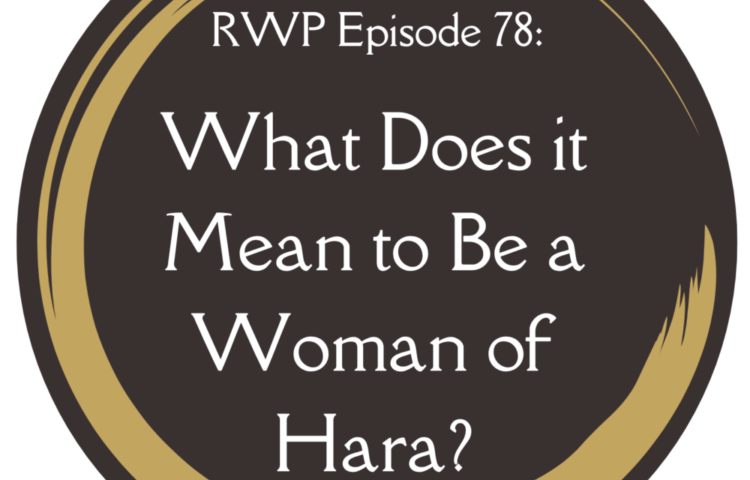 In response to an article by me, Bronwen Logan, called What it Means to Be a Woman of Hara, Carrie Varela and Michaela Daystar (the rest of the Reiki women team) come together to discuss this subject.
Why is the article about women specifically? Where is the hara… in women? What does it mean to be a woman? Where does gender sit today in these practices? And so very much more.
Share the humanness of this podcast as they laugh, occasionally get frustrated, and stumble upon some beautiful wise thoughts.
The Article – What it Means to Be a Woman of Hara https://reikiwithbronwen.com/what-it-…
The Martin Luther King Jr. quote:
Power without love is reckless and abusive,
and love without power is sentimental and anemic.
Power at its best is love implementing the demands of justice,
and justice at its best is power correcting everything that stands against love.
Join us once a month as we bring our conversations to life with a one-hour practice group. https://www.eventbrite.com/e/embodyin… We now have our own email! reik[email protected] We'd love to hear from you…