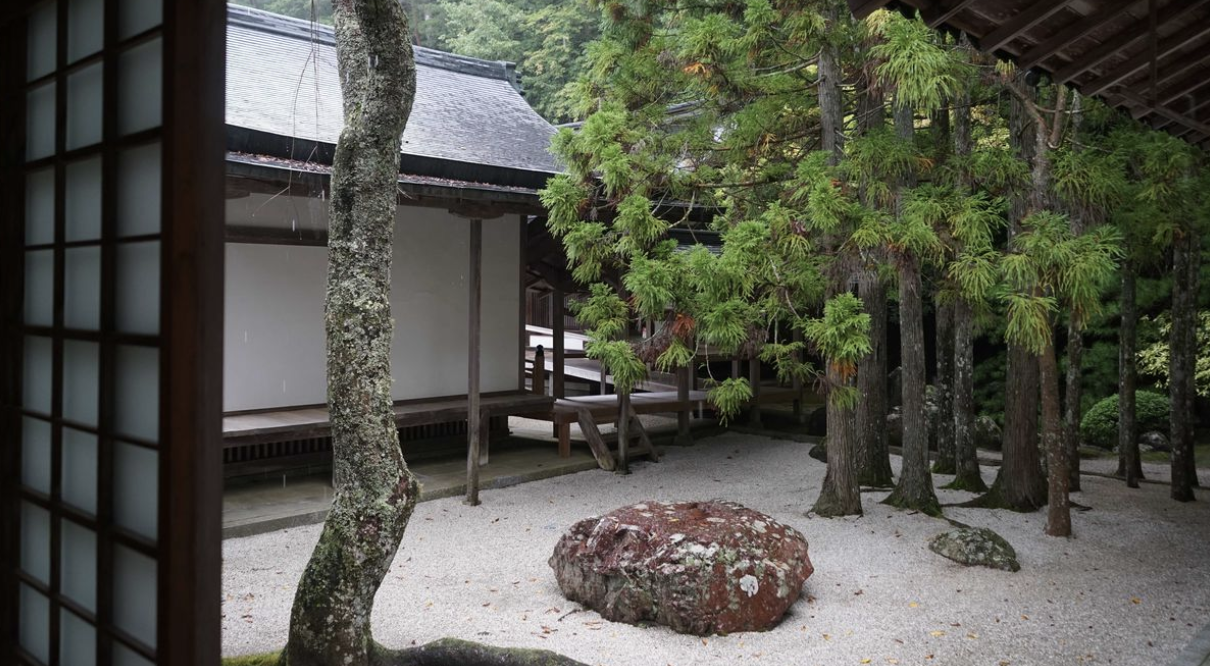 Meditation: How Often Should You Do It to Reap the Benefits?
April 10, 2023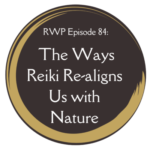 The Ways Reiki Re-Aligns Us With Nature on Reiki Women Podcasts
April 26, 2023
When Our Teachers Fall From Their Pedestal with Reiki Women Podcasts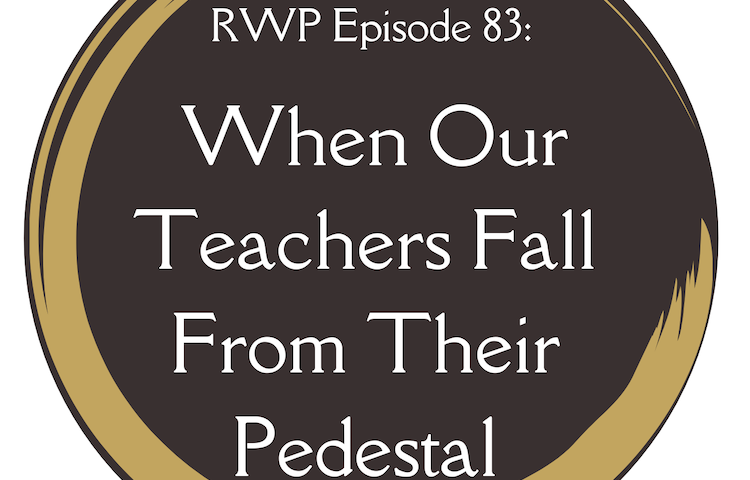 After hearing some distressing news about the Dalai Lama today, two of the Reiki Women – Bronwen Logan and Michaela Daystar – get together to discuss what it means to watch or be a part of inappropriate behaviour by spiritual leaders. They have a long discussion about what it means to be responsible for our own actions and to take ownership of our choices. And what happens if the leaders do not take responsibility for their actions? Do you keep them on a pedestal or throw them in the dumpster or something else? We'd love to hear your experiences and your thoughts.
We now have our own email! [email protected] Our own RWP Group discussion: Embodying Reiki https://www.facebook.com/groups/1564135767437136
And don't forget to join the Reiki Women each month as they take you on self-healing practices that work through the previous month's subjects. https://www.eventbrite.com/e/embodying-reiki-a-monthly-group-to-practice-connect-with-rwp-tickets-611054007987