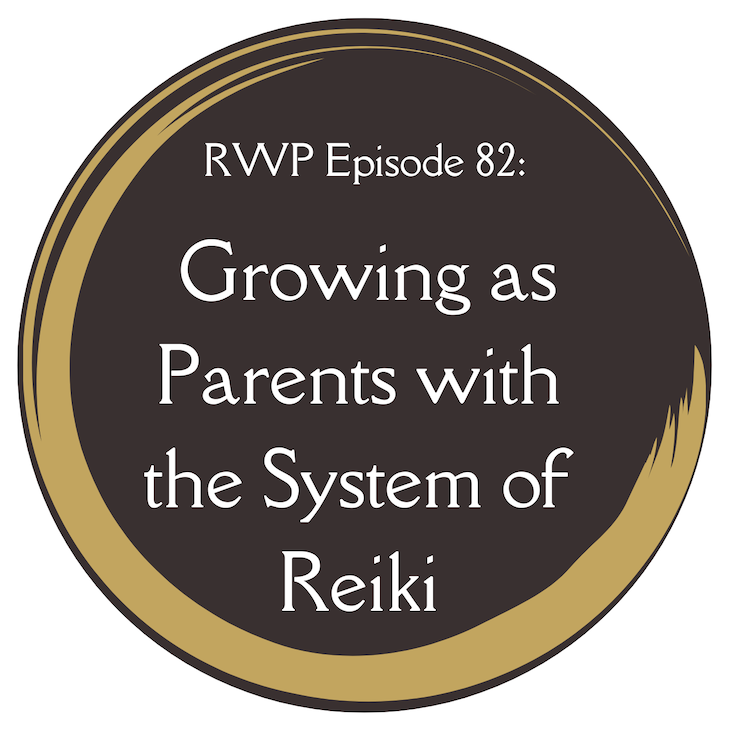 Growing as Parents with the System of Reiki with Reiki Women Podcasts
April 7, 2023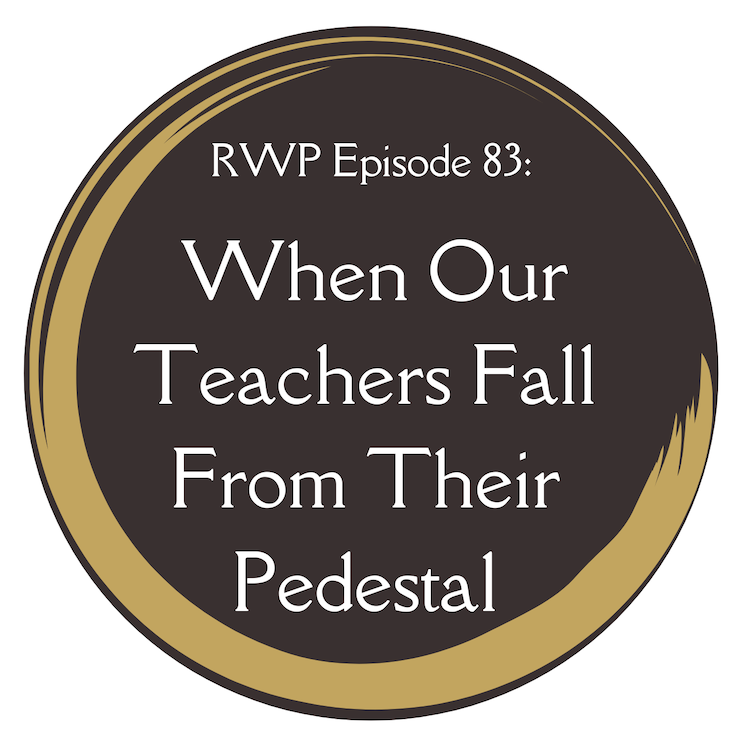 When Our Teachers Fall From Their Pedestal with Reiki Women Podcasts
April 11, 2023
Meditation: How Often Should You Do It to Reap the Benefits?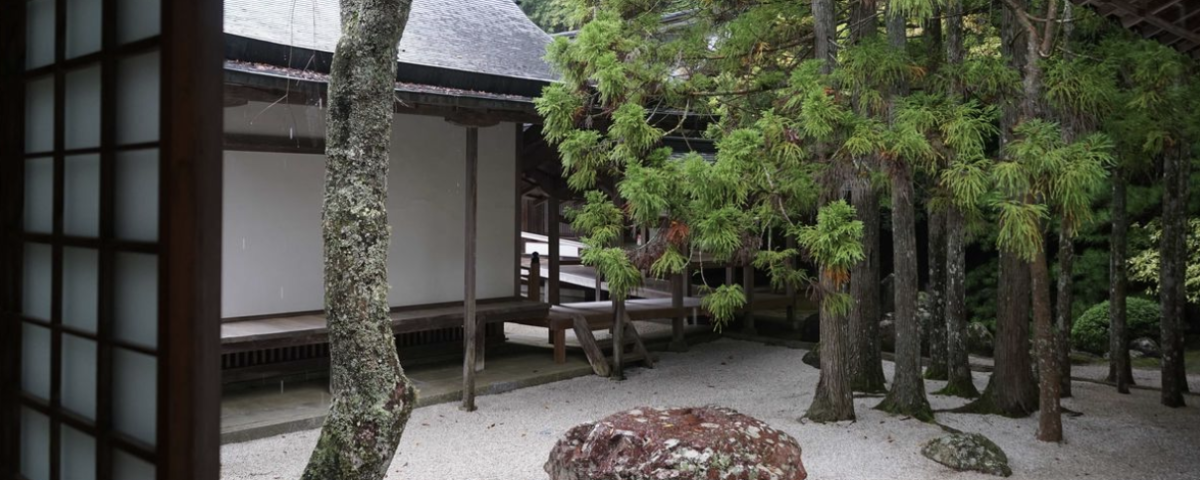 Written records relating to the practice of meditation exist from at least 1500 BCE in India. Yet, considering the natural benefits of meditation, it may have been practised long before that, interlinking the realisation of spiritual, mental and physical health with human evolution.
In the first level of the Japanese system of Reiki, developed by Mikao Usui in the early 1900s, we work with two foundation meditations. In the second level of the system, the two foundation meditations together create one main meditation called Hatsurei Ho 発霊法, a method for generating greater amounts of spiritual energy. Usui's influences, and therefore the system's influences, include the ancient practices of Tendai and Mikkyo Buddhism, Shintoism and Shugendo.
There are two main purposes for meditating. One leads to the next. The first brings the practitioner into a state of focus, the second allows the practitioner to let go. We can't expect ourselves to let go of our anger, worry and anxiety – just like that. First, we need to train the mind and get it to focus on what we are asking it to focus on. This may take a lifetime or more, and the meditation practice will support our well-being in the meantime. Hatsurei Ho is a unique practice that covers both purposes of meditating. It can be practiced in the guided meditation form to support us in focusing or, later, in a freer manner that encapsulates the experience of letting go.
Today, with ample research detailing potential benefits to improve focus, reduce stress and anxiety, and strengthen overall well-being, it comes as no surprise that meditation has become almost mainstream with people wanting to incorporate it into their daily routine.
One question that many beginners ask is, "How often should I meditate?" I would like to explore the answer to this question and provide helpful tips to get started.
The honest answer to this question is that there is no right or wrong way to meditate, and the frequency of the practice is entirely up to the individual. However, for newbies that are just getting started, meditating for 5-10 minutes at least once daily is a great way to start building the habit. The Reiki Precepts begin with "For Today Only" which is perfect advice for anyone thinking of beginning a meditation practice. Meditation, just like any other habit, takes time and consistency to develop successfully and taking it in small daily bites is helpful. Meditation is most effective if it's practiced regularly, and it's the consistency that brings about a profound level of relaxation and tranquillity.
For seasoned meditators, the frequency can be increased to include multiple sessions in a day, totaling up to an hour or longer. Some meditators do it first thing in the morning, midday, or evening to calm their minds and learn to focus.
Another factor to consider is duration. It's essential to listen to your body and practice meditation for a duration that feels comfortable to you. Extended sessions during the initial stages of starting, such as 30 minutes or more, may feel challenging and unattainable. In that case, it'd be best to start gradually and increase the duration once you feel comfortable.
Lastly, it's important to approach meditation with the right mindset. It's essential to understand that meditation is an ongoing journey of self-discovery, not something that can be mastered overnight. It's not a quick fix for stress, anxiety, or focus-related issues but rather an intentional habit to calm the mind and align with what matters most. I always come to my practice setting my intent, based upon the Reiki Precepts, to be open to receive whatever it is that I might need right now. The answer to what I need may not sit upfront in my consciousness, so my intent is to allow my whole self, not just my mind, to guide the shift in my well-being. This intent is not just set during my practice, I take it out into the "real" world to ensure that I am always deliberately working at being open and allowing the gift of meditation to seep into my daily life.
Meditation is an excellent way to improve focus, reduce stress and anxiety, and increase overall well-being. The frequency and duration of the practice solely depends on the individual, with the key being consistency. It's essential to build the habit patiently, starting with a few minutes and gradually increasing the duration. Whether it is short daily sessions or multiple long sessions weekly, the benefits of meditation are endless. Remember to approach meditation with the right mindset and enjoy the journey of discovering yourself.
Interested in Reiki Meditations? Try this Download:
Some Meditation Research:
https://www.nccih.nih.gov/health/meditation-and-mindfulness-what-you-need-to-know
Bennike, I., Wieghorst, A., & Kirk, U. (2017). Online-based mindfulness training reduces behavioral markers of mind wandering. Journal of Cognitive Enhancement, 1(2), 172-181. doi: 10.1007/s41465-017-0020-9

Björkstrand, J., Schiller, D., Li, J., et al. (2019) The effect of mindfulness-training on extinction retention. Scientific Reports, 9, 19896. doi:10.1038/s41598-019-56167-7

Bostock, S., Crosswell, A.D., Prather, A.A., & Steptoe, A. (2019). Mindfulness on-the-go: Effects of a mindfulness meditation app on work stress and well-being. Journal of Occupational Health Psychology, 24(1), 127-138. doi:10.1037/ocp0000118
Desteno, D., Lim, D., Duong, F., & Condon, P. (2018). Meditation inhibits aggressive responses to provocations. Mindfulness, 9(4), 1117-1122. doi: 10.1007/s12671-017-0847-2

Economides, M., Martman, J., Bell, M.J., & Sanderson, B. (2018). Improvements in stress, affect, and irritability following brief use of a mindfulness-based smartphone app: a randomized controlled trial. Mindfulness, 9(5), 1584-1593. doi:10.1007/s12671-018-0905-4

Kirk, U., Wieghorst, A., Nielsen, C.M. et al. (2019). On-the-spot binaural beats and mindfulness reduces behavioral markers of mindwandering. Journal of Cognitive Enhancement, 3(2), 186-192. doi: 10.1007/s41465-018-0114-z

Kubo, A., Kurtovich, E., McGinnis, M., Aghaee, S., Altschuler, A., Quesenberry, C., Jr, … Avins, A. L. (2019). A randomized controlled trial of mHealth mindfulness intervention for cancer patients and informal cancer caregivers: A feasibility study within an integrated health care delivery system. Integrative Cancer Therapies, 18, 1534735419850634. doi:10.1177/1534735419850634

Laurie, J. & Blandford, A. (2016). Making time for mindfulness. International Journal of Medical Informatics, 96, 38-50. doi: 10.1016/j.ijmedinf.2016.02.010

Lim D., Condon P., & DeSteno D. (2015). Mindfulness and compassion: An examination of mechanism and scalability. PLoS ONE 10(2): e0118221. doi: 10.1371/journal.pone.0118221

Mistler, L.A., Ben-Zeev, D., Carpenter-Song, E., Brunette, M.F., & Friedman, M.J. (2017). Mobile mindfulness intervention on an acute psychiatric unit: feasibility and acceptability study. JMIR Mental Health, 4(3), e34. doi:10.2196/mental.7717

Rosen, K.D., Paniagua, S.M., Kazanis, W., Jones, S., & Potter, J.S. (2018). Quality of life among women diagnosed with breast cancer: a randomized waitlist controlled trial of commercially available mobile app-delivered mindfulness training. Psychooncology, 27(8), 2023-2030. doi:10.1002/pon.4764

Yang E., Schamber E., Meyer R.M.L., Gold J.I. (2018). Happier healers: randomized controlled trial of mobile mindfulness for stress management. The Journal of Alternative and Complementary Medicine, 24(5), 505-513. doi:10.1089/acm.2015.0301