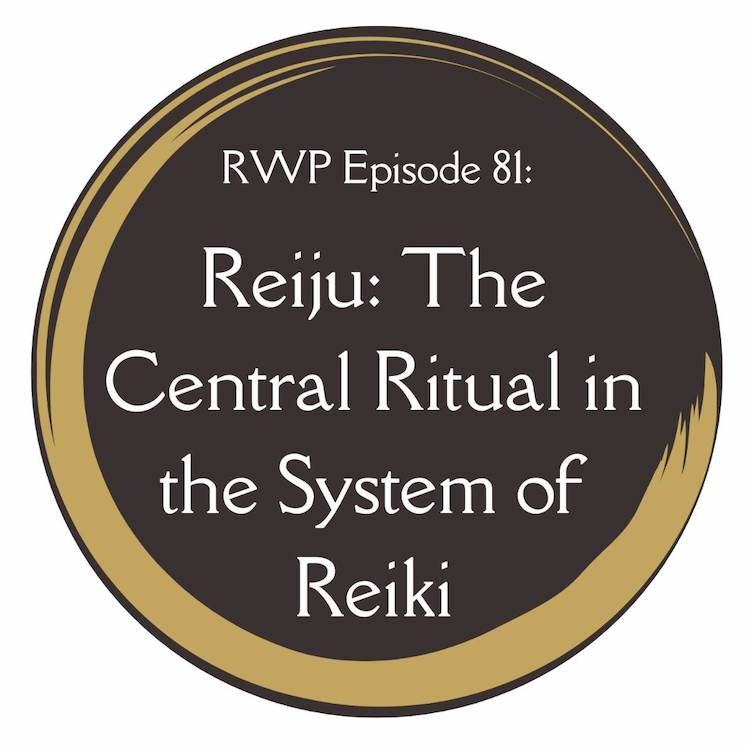 Reiju the Central Ritual in the System of Reiki with Reiki Women Podcasts
March 31, 2023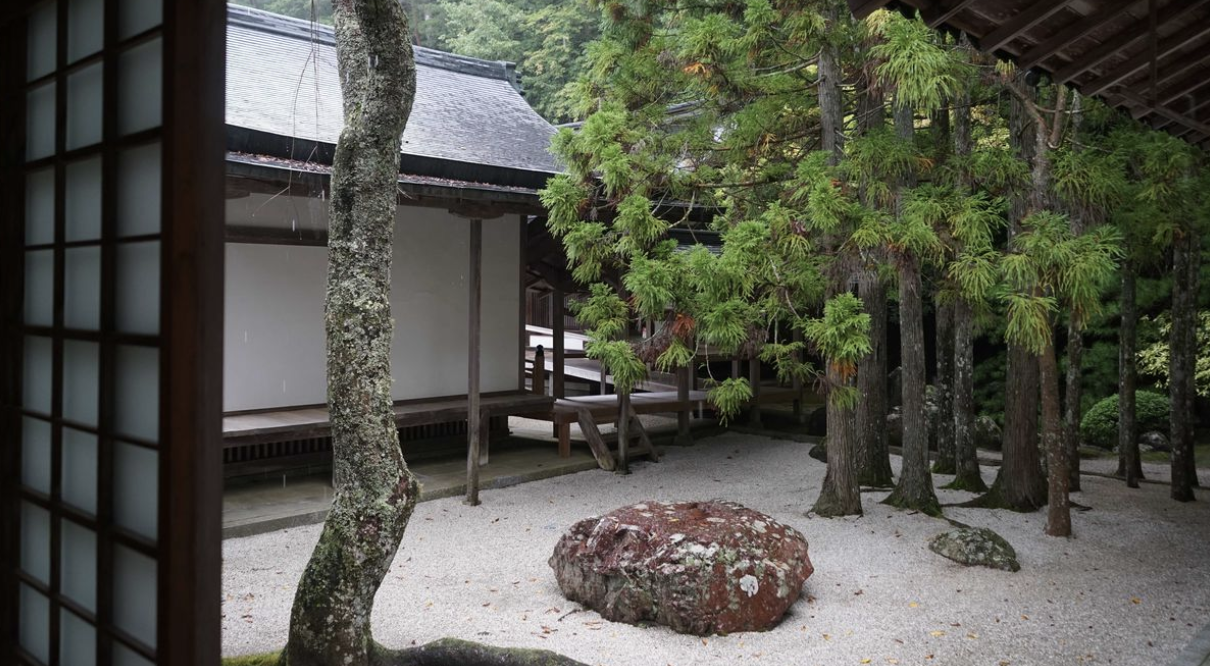 Meditation: How Often Should You Do It to Reap the Benefits?
April 10, 2023
Growing as Parents with the System of Reiki with Reiki Women Podcasts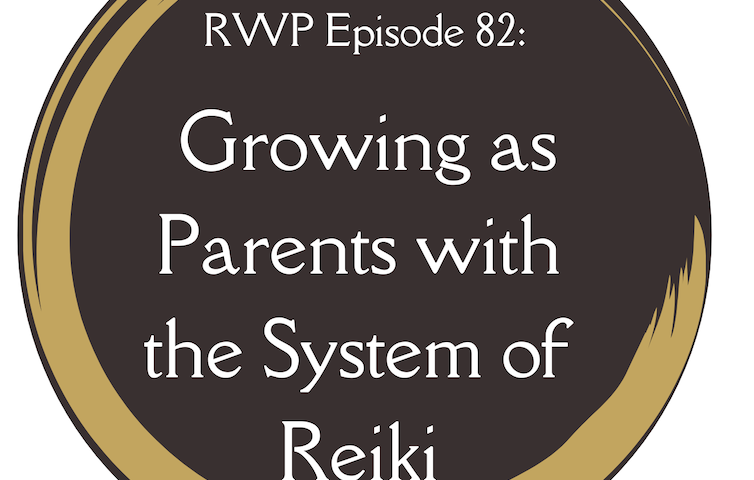 There are difficulties and joys in parenting, just ask the Reiki Women; Bronwen Logan, Michaela Daystar and Carrie Varela. With children of varying ages between them, they relate the blessings that the system of Reiki has brought them and their children. From pregnancy through to adulthood the system of Reiki has supported and guided both these parents and their children.
Here we hear about their parenting experiences with Reiki and the powerful effect it has had on their lives.
How have you found that the system has helped your parenting journey? Share your story with us!
We now have our own email! [email protected] Our own RWP Group discussion: Embodying Reiki https://www.facebook.com/groups/1564135767437136
And don't forget to join the Reiki Women each month as they take you on self-healing practices that work through the previous month's subjects. https://www.eventbrite.com/e/embodying-reiki-a-monthly-group-to-practice-connect-with-rwp-tickets-611054007987