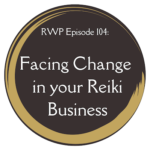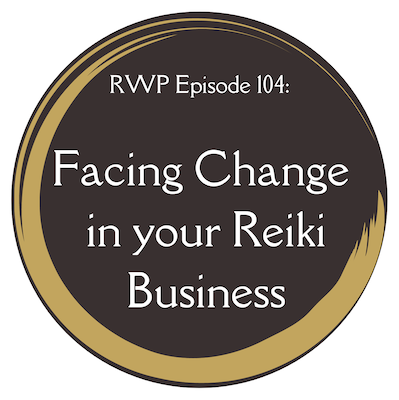 Facing Change in Your Reiki Business with Reiki Women Podcasts
September 23, 2023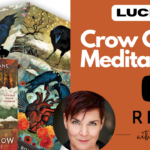 Urban Crow Oracle Meditations: Card 7
September 27, 2023
Shinpiden Reiki III – 26/27/28 February 2024 – Blue Mountains, Australia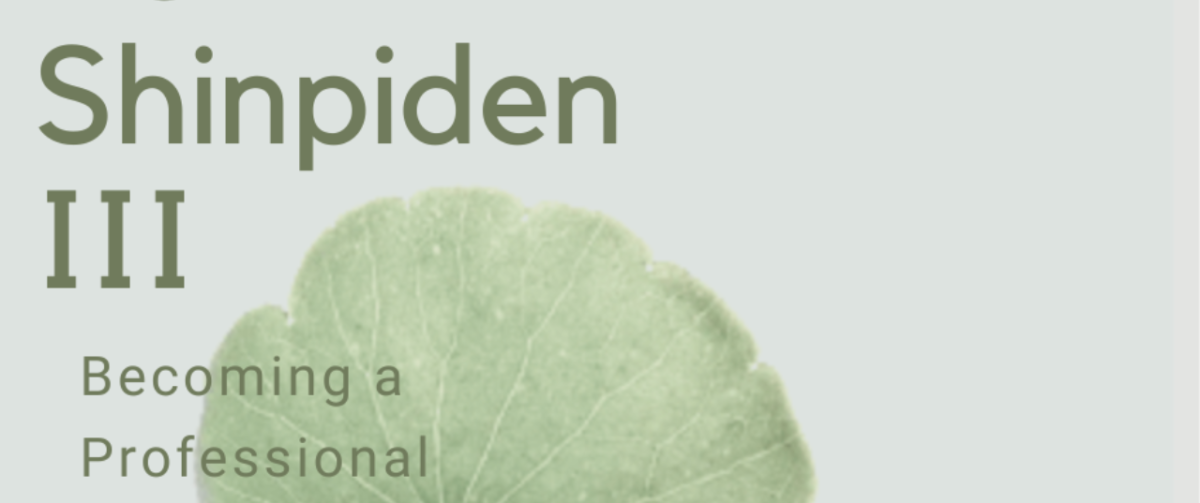 Unlock the secrets of the system of Reiki with Shinpiden, the Mystery Teachings and take your practice to a whole new level! 
Become a wise and courageous Reiki Teacher with a solid daily personal practice.
BOOK NOW

Watch the video below as Bronwen explains why a Shinpiden Reiki III class is for you.
Training: In-person 3 days, maximum 6 places available
Teacher: Reiki teacher, researcher, podcaster and author, Bronwen Logan (The Reiki Sourcebook, The Japanese Art of Reiki and more)
Where: Tomah Retreat, Blue Mountains, Sydney, Australia
Time: Day 1 – 11am-5pm, Day 2 – 9am-5pm, Day 3 – 9am-3pm.
What's included? 2 Nights accommodation at Tomah Retreat and all vegetarian meals, Reiki course, Reiki Manual, Certificate
Suitable For: Level II practitioners wanting to continue to develop their personal journey with the system of Reiki. There is the potential to work as a teacher after completing this level, although it is certainly not a requirement.
Reiki Shinpiden is an incredible opportunity for Level II practitioners and established Masters alike to deepen their own practice. This course encompasses far more than just teaching, offering a chance to grow in personal understanding no matter your level of expertise or intentions towards instructing others. It's time to embark on this journey down the path of self-discovery!
In Shinpiden, you'll remember your connection to the source – Reiki, through a thorough knowledge of where the system stands in today's world and its philosophical background as well as the practice of the traditional Japanese techniques and the fourth symbol and mantra. This mental and practical understanding of how this spiritual practice works will bolster your confidence as a practitioner and teacher. Imagine yourself illuminated with endless potential — a great bright light always on the rise!
After completing Shinpiden in-person the student is asked to continue practicing on themself. If you would like support in this join one of Bronwen's online subscription courses for continued study. This continues the energetic clearing, which was initiated during the course itself.
Take control of your wellbeing – learn how to heal yourself and others today.
Benefits of Shinpiden
Access a deep sense of tranquillity
Be confident as a teacher and practitioner
Begin to help others professionally by teaching as well as treating
Receive individual ongoing attention and guidance from your teacher
Belong to an international healing community
Certification permitting you to teach and initiate into Usui Reiki Ryoho
Accommodation and Meals
Two nights accommodation are included. If you book early you have the option to a room on your own. There are only 3 available. Some bathrooms are shared. Otherwise, there is roomy dormitory accommodation for 3 more people. A maximum of 6 students are in each class. Take advantage of the living labyrinth, the garden infrared sauna and the many beautiful animals and gardens while staying. Bronwen provides vegetarian meals for
Day 1: lunch, dinner and
Day 2: breakfast, lunch, dinner and
Day 3: breakfast, lunch.
If you have special dietary requirements do let Bronwen know.