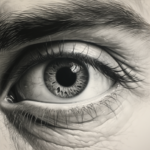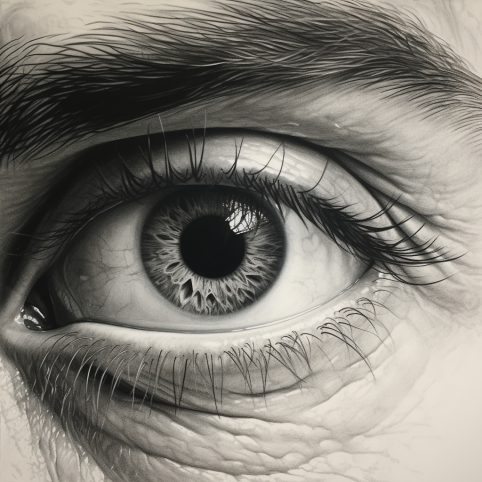 The Male Gaze in the Wellness Industry
September 23, 2023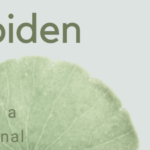 Shinpiden Reiki III – 26/27/28 February 2024 – Blue Mountains, Australia
September 23, 2023
Facing Change in Your Reiki Business with Reiki Women Podcasts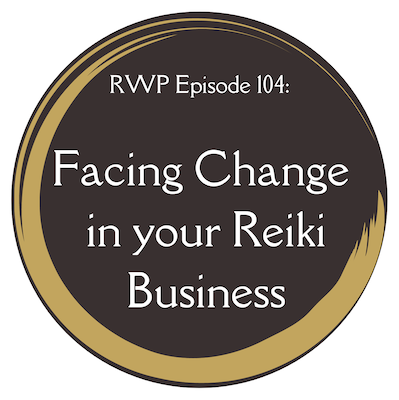 Reiki practitioners and teachers, Bronwen Logan, Michaela Daystar and Carrie Varela discuss a very vulnerable subject: what happens when there are changes in your Reiki business and things get tough.
Firstly, is there a reason, and what do you do about it?
How does it feel, especially in the Reiki world where there are a lot of ideas out there about what it means to be a success and sometimes a lot of judgement from others on this subject too?
What are your experiences? Come and join our discussion. We'd love to hear your thoughts!!!
Additional Resources: – Join our Facebook Group: Embodying Reiki https://www.facebook.com/groups/15641…
– Subscribe to our YouTube channel / @reikiwomenpodcasts
🔔 Don't forget to subscribe, comment, and share to spread the knowledge and connect with the Reiki community.