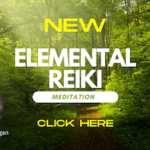 NEW MEDITATION: Elemental Reiki
July 9, 2023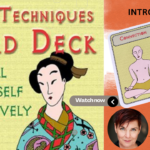 Time to Play with the Reiki Techniques Card Deck
July 12, 2023
How Do I know Reiki is Working? with Reiki Women Podcasts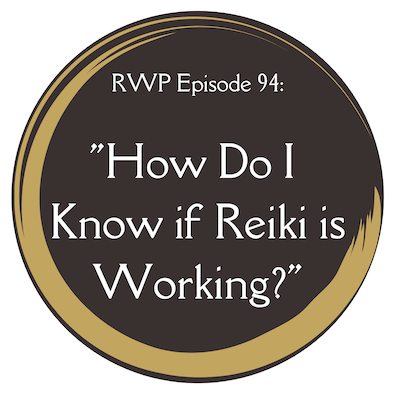 In this episode, Reiki Women Bronwen Logan, Carrie Varela and Michaela Daystar join forces to explore a fundamental question: How do we know if our Reiki practice is making a difference?
Healing is a deeply personal and transformative journey, and in this thought-provoking discussion, we contemplate the meaning of healing itself. Is it possible to heal? Does it go beyond the physical realm? We address these questions and explore the connection between our Reiki practice and the changes we experience in our lives.
Join us as we dive into the fascinating topic of Reiki and its impact on our well-being. We explore whether the effects of Reiki are solely in the mind or extend to the energetic and spiritual aspects of our being. Discover practical ways to discern the signs that Reiki is working in your life.
We invite you to engage in the conversation by sharing your thoughts and experiences in the comments section. Don't forget to subscribe to our channel and hit the like button to support our content and stay updated with future episodes of Reiki Women Podcasts.