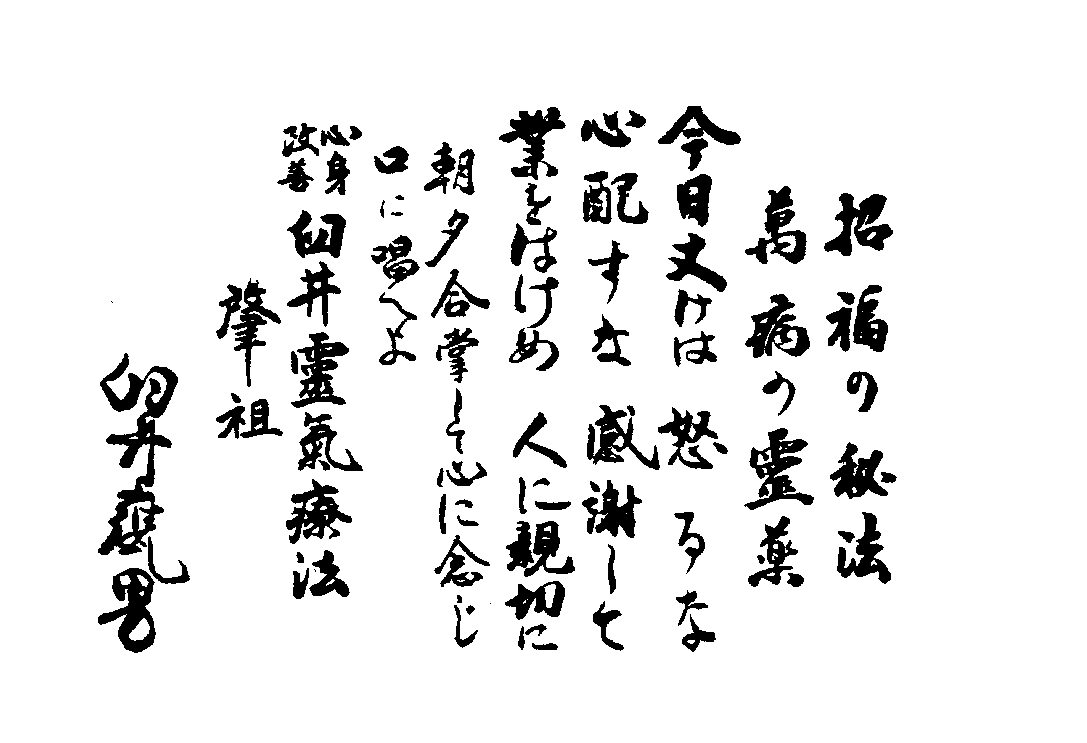 Reiki Precepts: the Basics … and More
July 9, 2023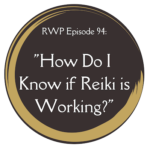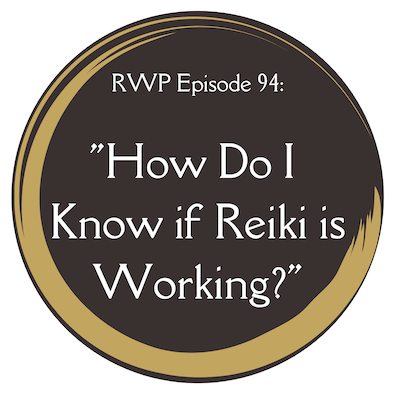 How Do I know Reiki is Working? with Reiki Women Podcasts
July 12, 2023
NEW MEDITATION: Elemental Reiki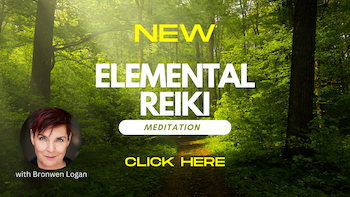 Suitable for: Anyone interested in meditation
Teacher: Reiki Author and Teacher Bronwen Logan
Length: 39 minutes
Includes: Audio Recording with soft background music via Youtube link
I want to share something truly special with you—a meditation practice that bridges the wisdom of the 5 Reiki Precepts with the elemental forces of nature.
I originally developed the idea of linking these two powerful tools together for Reiki Women Podcasts. I love finding new ways to work with the Reiki Precepts. We are always talking about how life-changing these precepts can be, but how do we use them? I thought, there is no better way than through the 5 basic elements of nature. Nature is what we live in and are made of. We are nature and when we live the Reiki precepts we remember that completely. This practice is a gentle reminder that we are not separate from nature, but an integral part of it. Elemental Reiki is going to give you the opportunity to discover your relationship to the Reiki Precepts in a whole, new way.
You are about to enter a forest where the Reiki Precepts come alive.
Imagine, for a moment, feeling a deep sense of groundedness and stability, just like the solid earth beneath your feet. Through this meditation, you reconnect with the earth element, finding strength and support amidst life's challenges allowing worry and angst to leave you. Remember that you, too, are like the earth—capable of withstanding storms while providing a nurturing foundation for growth.
Water, a powerful and versatile element, holds the key to releasing anger and resentment. Just as water can be tumultuous and destructive, it also possesses the remarkable ability to cleanse and heal. Let the gentle flow of water guide you toward forgiveness and liberation.
Ignite the transformative power of gratitude, warming your heart and fueling your zest for life. Just as fire can illuminate even the darkest corners, your gratitude sets ablaze a radiant light within, guiding you on your path.
Inhale deeply and feel the crispness of the air filling your lungs, inspiring clarity and fresh perspectives. Honesty becomes your guiding principle, cleansing your mind and allowing your authentic self to shine. Like a gentle breeze, honesty clears away the fog of self-deception, inviting creativity and empowering you to embrace life with authenticity.
Now, take a moment to remember that you are connected to all living beings—the animals, the plants, and every creature that shares this intricate tapestry of life. You enter the realm of ether, the unifying element that binds us all together. Through acts of kindness and compassion, expand your heart's embrace, cultivating a deep sense of interconnectedness and love.
This meditation practice is a personal journey, led by the whispers of nature and the wisdom of the Reiki Precepts. It offers an opportunity to realign with your body, mind, and breath—a gentle reminder that you are not a separate observer, but an active participant in the intricate dance of existence.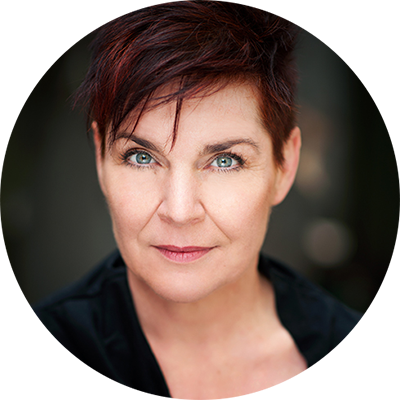 So, if you seek personal integrity, balance, connection, and a renewed sense of belonging, I invite you to join me. Let the elements of nature and the wisdom of the Reiki Precepts guide you back to your true essence.
x
Bronwen Logan