Challenges to Women's Leadership in Reiki with Reiki Women Podcasts
July 9, 2023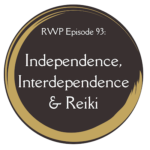 Independence, Interdependence and Reiki with Reiki Women Podcasts
July 9, 2023
Building Confidence with the System of Reiki on Reiki Women Podcasts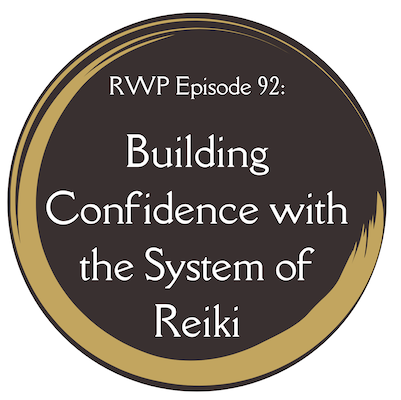 In this inspiring episode of Reiki Women Podcasts, join hosts Bronwen Logan, Carrie Varela, and Michaela Daystar as they delve into the topic of confidence and its vital role in our lives. Discover what factors contribute to our confidence levels and gain valuable insights on how to build and nurture confidence within ourselves.
Bronwen, Carrie, and Michaela share their personal journeys, discussing the challenges they have faced along the way and the transformative power of the system of Reiki in building confidence. Through heartfelt conversations, they explore the profound impact Reiki has had on their self-belief, self-worth, and overall sense of empowerment.
This episode is a celebration of authenticity and self-acceptance. Whether you're a seasoned Reiki practitioner or new to the practice, this discussion will encourage you to embrace your true essence and step into your own power. Take away empowering techniques and insights to elevate your confidence and become the best version of yourself.
Remember, it's time to celebrate who you truly are! Tune in to Reiki Women Podcasts, be inspired, and celebrate the amazing person you are! Don't forget to like, share, and subscribe for more empowering content.
Additional Resource: Reiki Women Podcasts will also be speaking at the Reiki Rays Summit 2023, so mark your calendars and stay tuned for more empowering conversations.