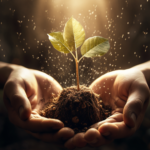 The Inherent Wisdom of Seed
June 24, 2023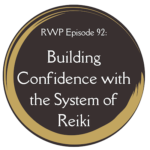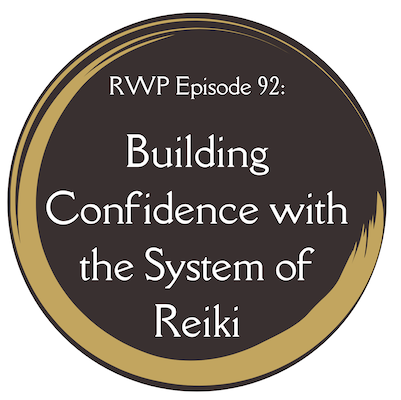 Building Confidence with the System of Reiki on Reiki Women Podcasts
July 9, 2023
Challenges to Women's Leadership in Reiki with Reiki Women Podcasts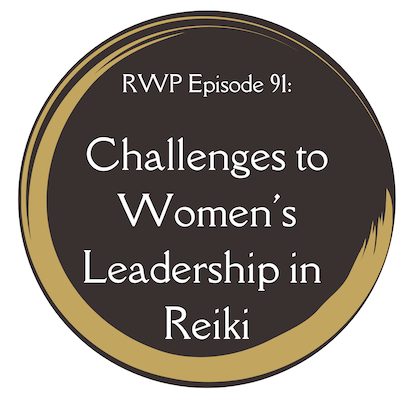 In this thought-provoking episode of Reiki Women Podcasts, join us for a heartfelt chat between three Reiki women: Bronwen Logan, Michaela Daystar, and Carrie Varela. Together, they delve into the challenges women face when it comes to assuming leadership roles in the Reiki community.
Through their personal experiences and candid discussions, Bronwen, Michaela, and Carrie shed light on the barriers that often prevent women from stepping into leadership positions. From societal expectations to self-doubt, they explore the factors that can hinder women's progress in the Reiki field.
With empathy and wisdom, these Reiki practitioners share their insights on how we can effect change and create a more inclusive environment that encourages and empowers women to embrace leadership roles. Their perspectives offer valuable guidance to anyone seeking to challenge the status quo and promote gender equality within the Reiki community.
We invite you to watch this conversation and be inspired by the open dialogue. As you listen, reflect on your own thoughts and experiences regarding women's leadership in Reiki. Join the discussion in the comments section below, and share your insights to foster a supportive community that uplifts and encourages one another.
Additional Resource: Reiki Women Podcasts will also be speaking at the Reiki Rays Summit 2023, so mark your calendars and stay tuned for more empowering conversations.