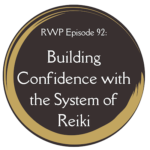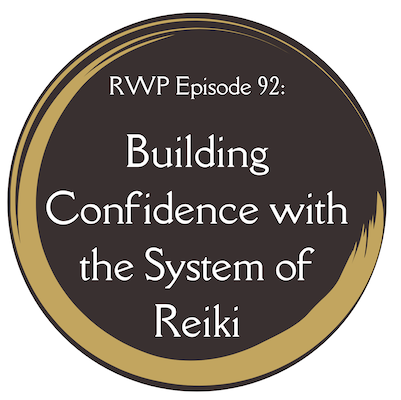 Building Confidence with the System of Reiki on Reiki Women Podcasts
July 9, 2023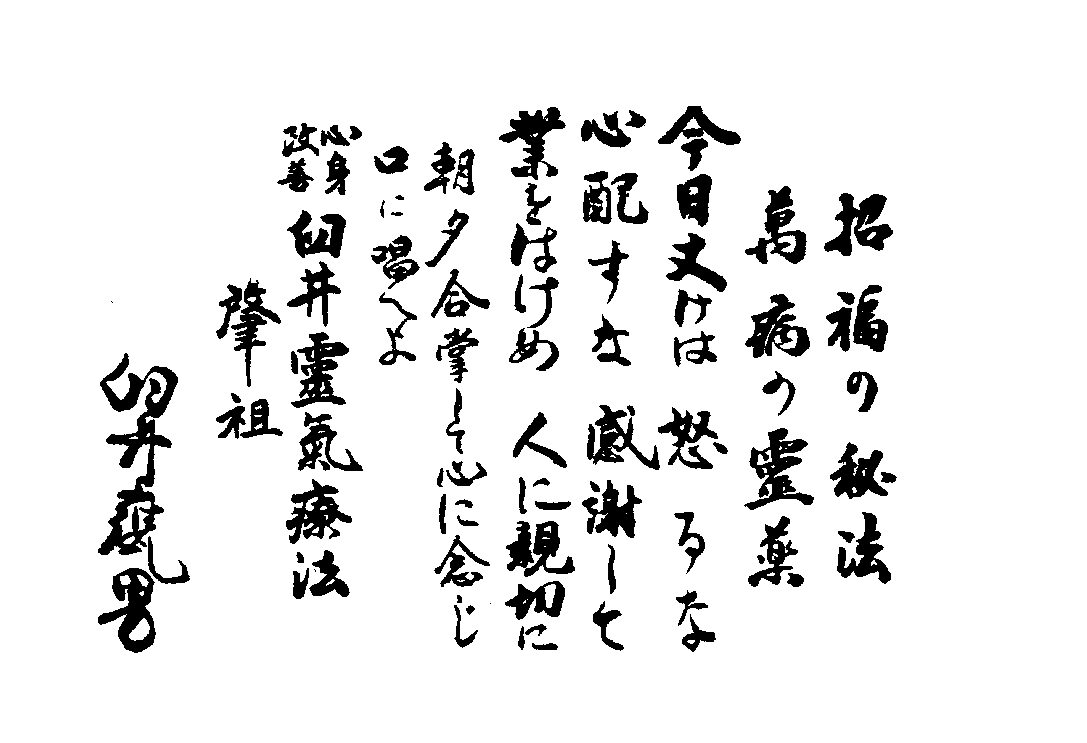 Reiki Precepts: the Basics … and More
July 9, 2023
Independence, Interdependence and Reiki with Reiki Women Podcasts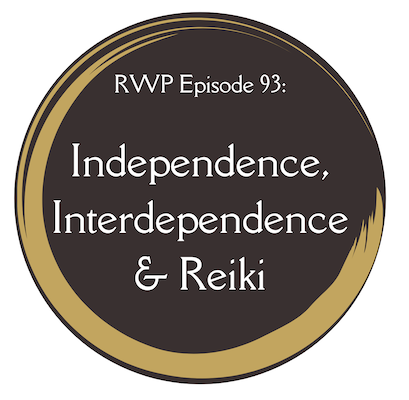 Welcome to the Reiki Women Podcasts! In this episode, Bronwen Logan and Michaela Daystar delve into the fascinating realms of independence, interdependence, and how the system of Reiki supports both aspects of our lives.
Join us as we explore the profound connection between being an individual and embracing interdependence in our daily existence. Drawing inspiration from the circular nature of life, akin to a labyrinth, we discuss how our journey from pre-birth to old age mirrors this pattern.
We delve into the concept of Joshin kokyu ho, highlighting how this practice serves as a natural extension of our experiences as infants, which we consciously carry into adulthood to heighten our awareness.
As adults, we engage in our Reiki practice to nurture our inner kami, our divine being. Through gentle and intentional practices, we cultivate a harmonious balance within ourselves and our relationships, fostering a deeper understanding of our interconnectedness.