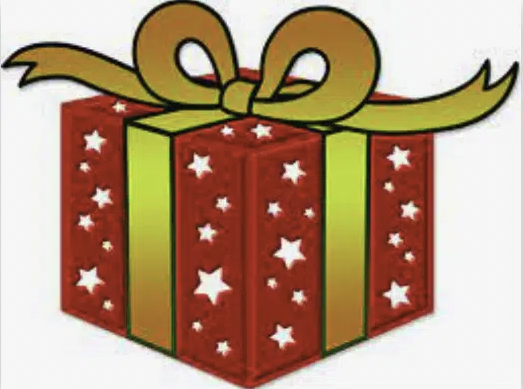 Giving and Receiving
December 7, 2021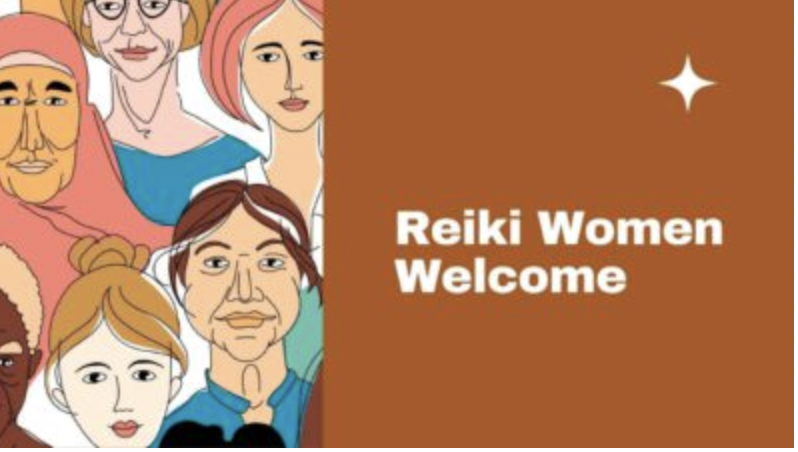 Reiki Women Podcasts
July 22, 2022
A variety of Reiki Women Snapshots
Lots of wonderful women have added their voices to the Reiki Women Podcasts. I thought you might like to listen to a couple of them here. These snapshots last from 10 to 20 minutes approximately and generally focus on just one topic. Enjoy your time with some Reiki women from around the world…
Daniela Pala is interviewed by Bronwen Logan on Reiki Women Podcasts on the Reiki Precept Be Compassionate to Yourself and Others". Daniela looks at the initial understanding of compassion as "having passion for" and equates this with something a little unique 1 + 1 = 1. Find out how! Daniela and Bronwen also have a chat about their experiences of having a family member with dementia.
Adrienne Bentley, a Reiki Teacher from Florida, is interviewed by Bronwen Logan for Reiki Women Podcasts on the precept "Be diligent in my practice". Adrienne is also an ICU Vet nurse and has found it to be a great personal practice working with sick animals. And as a swim coach, she also finds great joy in the children as they learn about life. She substitutes the word 'create' for 'work' to change her thoughts about her life and to live in the Reiki Precepts.
Natasja King is interviewed on Reiki Women Snapshots by Bronwen Logan. Natasja lives in South Africa and discusses a very important precept – Do Not Worry and how women work with it in real-world situations in their private lives and in the corporate world.
Join your voice to the Reiki Women Podcasts project as we record snapshots and more extensive interviews with Reiki women all around the world. Book in with Bronwen here
Check out all of our guests and their beautiful stories here: