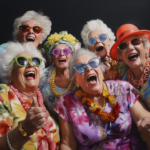 Reiki Precepts as taught to Jane by her Mom… 
August 26, 2023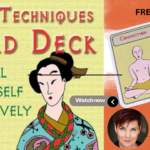 Reiki Techniques Card Deck: Card 7
August 27, 2023
100th Episode Reiki Women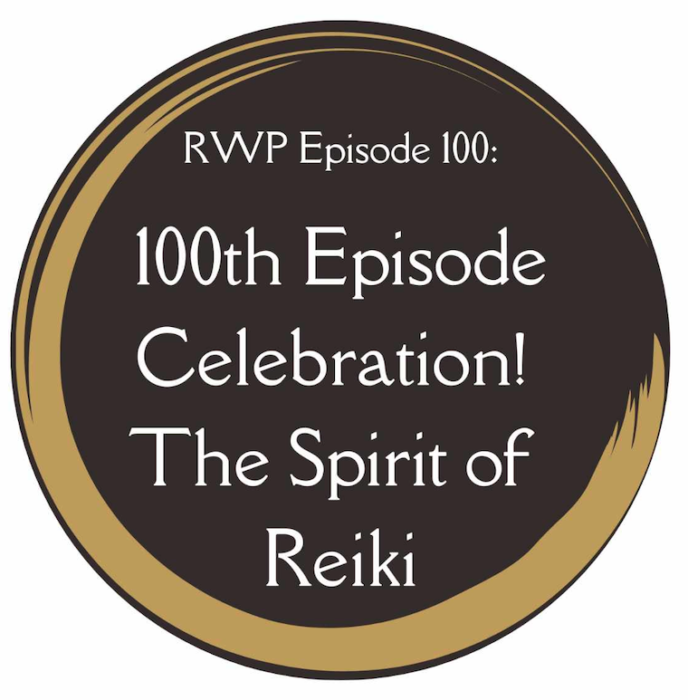 We made it!!! 100 episodes!
Reiki practitioners and teachers, Bronwen Logan, Carrie Varela, and Michaela Daystar, with special guest Janet Dobbs, discuss most everything about getting Reiki Women Podcasts to the 100th episode.
They discuss how there can be challenges, how you've got to be brave in life in general, their favourite episodes and why and what the future might hold for the podcast.
There's lots of laughs and gratitude. Come and share the joy!!!
Additional Resources: – Join our Facebook Group:
Embodying Reiki https://www.facebook.com/groups/15641… –
Subscribe to our YouTube channel / @reikiwomenpodcasts