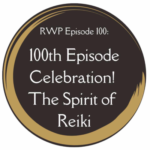 100th Episode Reiki Women
August 26, 2023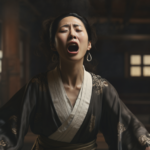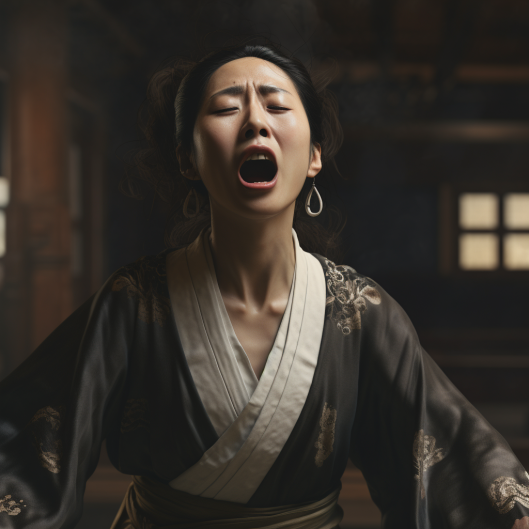 Chant the Reiki Precepts with Bronwen
August 28, 2023
Reiki Techniques Card Deck: Card 7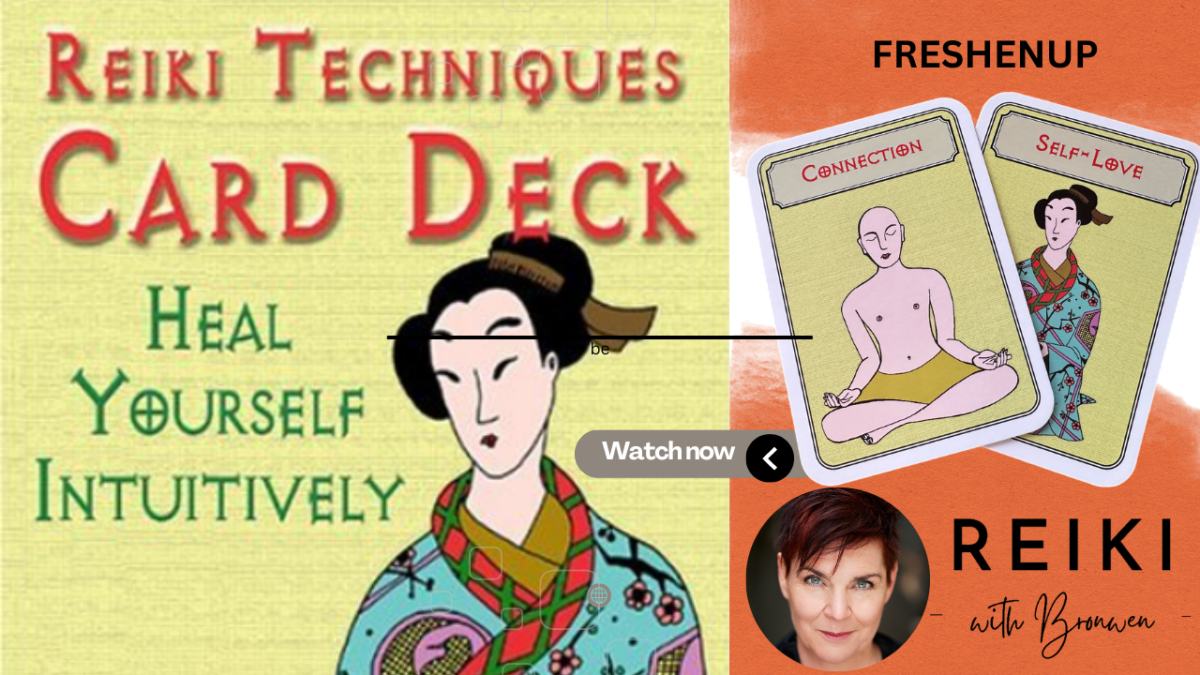 WATCH TO FIND OUT WHICH CARD WE GET TODAY!
Welcome to this free youtube playlist, "Reiki Techniques Card Deck" by Reiki with Bronwen!
Hi, it's me Bronwen Logan, and in this weekly video series, I'll be offering a unique opportunity to explore the transformative world of Reiki and meditation. Join me as we delve into the Reiki Techniques Card Deck, discovering new practices and enhancing our self-development journey.
Each week, I'll pull a card from the deck and guide you through a meditation designed to align with the card's purpose.
Together, we'll explore the profound benefits of these Reiki techniques, unlocking our inner potential and nurturing our well-being. Next, we'll select a card from the Reiki Techniques Card Deck. Drawing from an energetically balanced space, we'll receive the card's guidance and wisdom, allowing it to resonate with our intentions and aspirations.
Don't forget to subscribe to this YouTube channel to stay updated with the latest videos from Reiki with Bronwen. / @bronwenlogan
Prepare to embark on a transformative exploration of the Reiki Techniques Card Deck, and let the magic of meditation unfold.