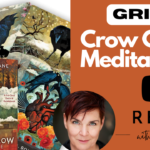 Urban Crow Oracle Meditations with Bronwen: Card 2
August 22, 2023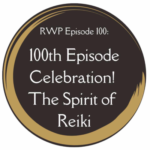 100th Episode Reiki Women
August 26, 2023
Reiki Precepts as taught to Jane by her Mom…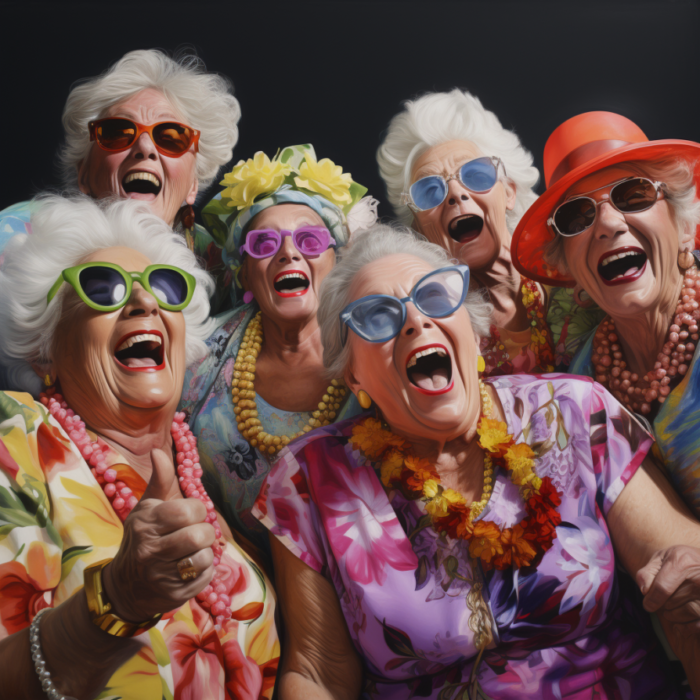 In last week's online Reiju group, one of the members, Jane, gave out a bit of good 'ole wisdom: "As my mum would say, don't fret". It immediately brought to mind "don't worry" from the Reiki Precepts. Jane explained that her wise 92-year old mom had taught her this along with a bunch of other helpful pearls of wisdom and that Jane has carried them through her life. 

So, as a bit of fun, we decided to put together Jane's mother's unique precepts. 

(For today only) Every Day For The Rest of Your Life

(Do not anger) Never let on that you're angry

(Do not worry) Tell everyone "Don't Fret"

(Be grateful) In any difficult situation say with a perky voice "It's an adventure"

(Be honest in your work) Catch your coworkers lying

(Be compassionate with yourself and others) Act Lovingly to all, especially children (then gripe privately about the adults – not the children)

JANE'S MOM

Precepts are guidelines, so if we realise this, then we know that they're not set in stone. Life is about being flexible and doing the best that we can in this moment or every day for the rest of your life. They are there to support us when times are tough ("It's an adventure" really works for me!) and when we just want to lose it but know we shouldn't then to "never let on" is a great way to actually stop yourself before it gets out of control. Remembering our humanity without griping too much because we're always trying to do better in ourselves and supporting others with that, too (ummm "catch your co-workers lying" hahaha). And, basically, just not fretting about any of it.  

Do you or your family have your own precepts? I'd love to hear them!