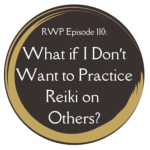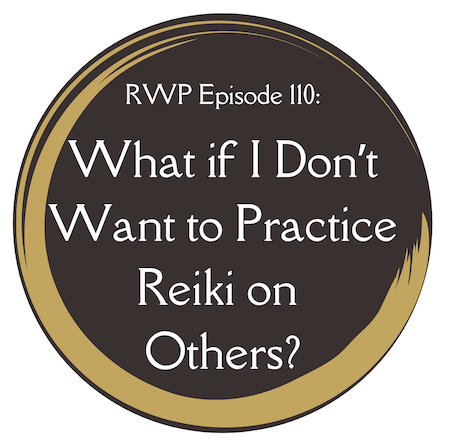 What If I Don't Want to Practice Reiki on Others with Reiki Women Podcast
November 16, 2023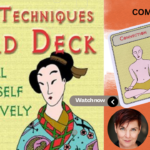 Reiki Techniques Card Deck: Card 18
November 20, 2023
Should you Take the Risk?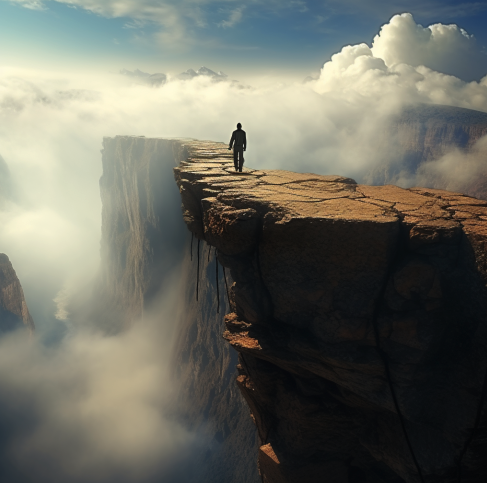 In life, we often come across situations where taking a risk can lead us to success. These risks can range from making a career change to starting a new business venture. But how do we know if the risk is worth it?
Think of a situation where you may be taking a risk. Close your eyes and visualize it. Can you feel the anticipation in your body? It's a mix of excitement and fear, right? That's completely normal. Taking risks is not always easy, but it is often necessary for personal and professional growth.
Now, consider whether this risk will lead you to success. Imagine yourself taking the leap and achieving your desired outcome. How does that make you feel? Feel free to jot down your thoughts and emotions. Recognizing the potential for success can help boost your confidence and motivation.
But before you jump headfirst into the unknown, take a moment to breathe into the decision. Take a deep breath, and exhale slowly. As you breathe in, focus on the question at hand: Is this risk worth it? As you exhale, release any distracting doubts or uncertainties. See it for what it is.
Next, it's time to tap into your inner wisdom, that voice deep inside that knows what's best for you. Bring your attention inward. Ask yourself if this risk aligns with your values, goals, and aspirations. Listen carefully to your intuition and see what insights arise. Your inner wisdom holds the answers you seek.
Taking risks can be scary, but they can also lead to great rewards. In deciding whether to take a risk, it's important to listen to your inner wisdom and tap into your intuition.
Follow Bronwen in the short video above to find out for yourself if you should take the risk or not.