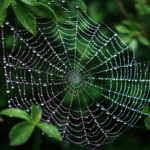 What Does Reiki Feel Like?
November 13, 2023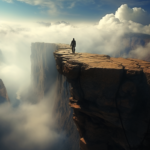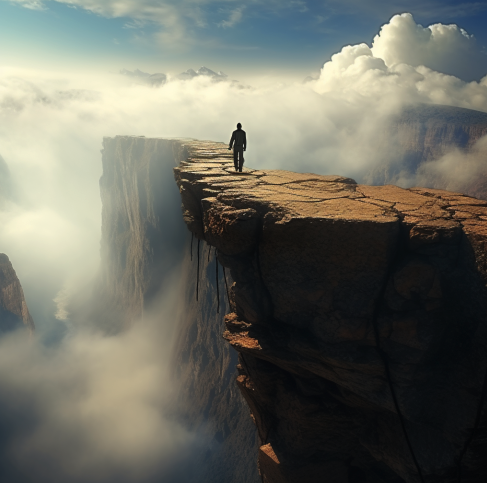 Should you Take the Risk?
November 17, 2023
What If I Don't Want to Practice Reiki on Others with Reiki Women Podcast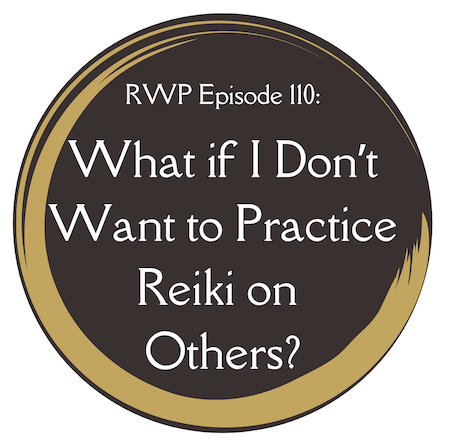 Ever wondered what Reiki can do for you personally? The system of Reiki isn't just about healing others. It's a journey for self-discovery and personal growth. Not everyone who studies the system of Reiki wants to work on others. In fact, when you begin it is definitely all about you. Reiki women, Bronwen Logan, Michaela Daystar and Carrie Varela, discuss what it means to use the entire system to work on yourself, why you would do it, and what you can experience from this perspective.
#reiki #personaldevelopment
🔔 Don't forget to subscribe, comment, and share to spread the knowledge and connect with the Reiki community. Additional Resources:
– Join our Facebook Group: Embodying Reiki https://www.facebook.com/groups/15641…
– Subscribe to our YouTube channel / @reikiwomenpodcasts

Bronwen Logan: https://ReikiwithBronwen.com
Carrie Varela: https://www.reikihealingsociety.com
Michaela Daystar: https://www.heartscapesinsight.com/