The Art of Creative Meditation Writing | Web Class
July 21, 2022

Private Reiki I, II and III Teachings with Bronwen | Coaching
July 21, 2022
Be The Light – Retreat for Reiki Professionals | Web Class
$150.00
This is a recorded webclass. This retreat is a reminder, a rejuvenation and a fresh start on how to work personally and professionally.
Description
This is a pre-recorded retreat.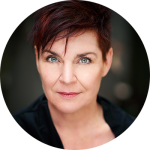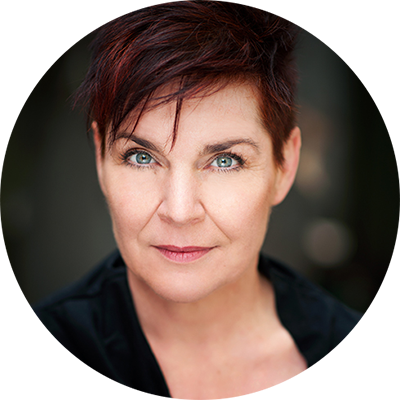 This retreat is a reminder, a rejuvenation and a fresh start on how to work personally and professionally.
Join Bronwen Logan for this online retreat. It is broken up into 3 x 1.5-hour sessions. It includes tutorials, reflective meditations and personal exploration.
You can't have a strong professional practice without a strong personal practice. This is the standpoint where the Be The Light retreat begins, it then moves through to what it means to be a professional teacher for yourself and your students, and finally to how you can best promote the beautiful work that you do.
Let Bronwen guide you in allowing your light to shine strongly within and without.
Session 1: How to grow your light. Create a sustainable personal practice. Find out how to create a sustainable personal practice; one that supports your resilience no matter the challenges you face. This is incredibly important when working with people as a Reiki practitioner and teacher. Share and support each other as a group and devise a comprehensive personal practice. Acknowledge your strengths and remember your inborn wisdom.
Session 2: How to model your light for students and clients. What does Professional mean to you? Is it how you treat your students and clients, the quality of the materials that you provide, the level of training you have acquired? Work out how to be the finest professional teacher and practitioner you can be.
Session 3: How to shine your light out into the world. Communicate your teachings through your brand. Recognise what makes you an extraordinary teacher and practitioner and how you can present this through your website and marketing materials. 
Now is the time to set an unambiguous vision of your practice; personal and professional. With a clear intent the possibilities are boundless.
Suitable for:
Reiki Teachers and/or Practitioners of all lineages
Teacher: Reiki Author and Teacher Bronwen Logan
Length: 3 x 1.5 hour sessions
Includes: Video of pre-recorded teaching (mp4 file) and pdf notes
Only logged in customers who have purchased this product may leave a review.