Free 15-minute Online Private Chat with Bronwen | Coaching
July 21, 2022

Be The Light – Retreat for Reiki Professionals | Web Class
July 21, 2022
The Art of Creative Meditation Writing | Web Class
$155.00
Description
This is a pre-recorded web class with Bronwen Logan.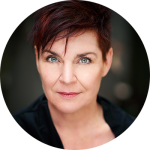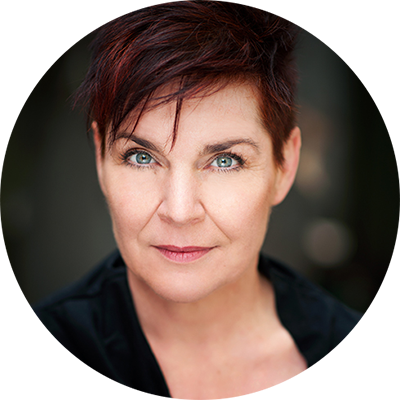 Suitable for:
Anyone interested in animals and healing
Teacher: Reiki Author and Teacher Bronwen Logan
Length: 60 minutes x 4
Includes: 4 downloadable videos of teachings (mp4 file) with 4 pdfs of class slides
Open the treasure chest of your creativity to write and teach meditation from the heart with this 4 x 1 hour classes.
Writing meditations is a unique process. It sets itself apart from regular writing by being something that has complete spiritual integration at its heart.
All good writing, whether fiction or non-fiction, brings about a sense of connection for the reader, yet the art of creative meditation writing opens the reader/student and the writer/speaker to experience pure boundlessness… together.
Guiding students successfully in meditation is one very important skill set for every great Reiki Teacher and Practitioner.
To develop your skills further, Bronwen will support you in:
Pinpointing what true meditation practice is.

Bringing consciousness to experiencing meditation – as a learning tool.

Nudging your creativity to blossom during the writing process, staying open and non-judgemental.

Giving you a set of guidelines that will enhance everybody's meditative experiences.

Developing your own meditations using Bronwen's spiritually centered techniques.

How to teach while also meditating with students.

Creating a meditative space (whether online or in-person)

Post-Meditation: Discussing meditation and answering students' questions.
Let's take the time to travel deeply into the limitless space of our open minds and learn how to effectively share this innate wisdom.
Working for more than 20 years as a Reiki teacher and author, Bronwen has created the ideas for and written a number of respected books on the system of Reiki and self-development as well as blogs, websites, guided meditations and magazine articles.
Only logged in customers who have purchased this product may leave a review.