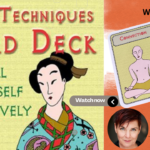 Reiki Techniques Card Deck: Card 5
August 10, 2023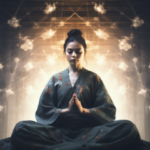 What to Do if You're Feeling Under Energetic Attack?
August 10, 2023
Is It OK to Receive Reiki Treatments during Cancer?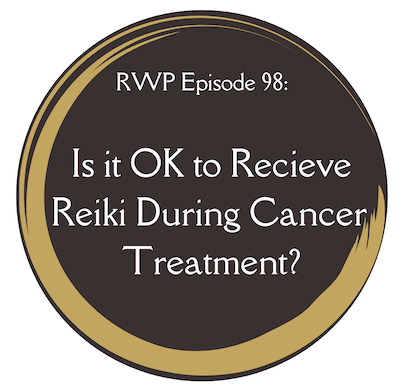 Reiki practitioners and teachers, Bronwen Logan, Carrie Varela, and Michaela Daystar, discuss their experiences of working with clients and cancer.
Can Reiki help Cancer?
Is it safe for clients?
Is it safe for Reiki Practitioners?
These are just some of the questions they answer. If you're a Reiki practitioner or teacher, or if you're curious about the practice, this video will offer you valuable insights and considerations. So don't forget to hit the subscribe button, leave your thoughts in the comments section, and share this video with others who might find it helpful.