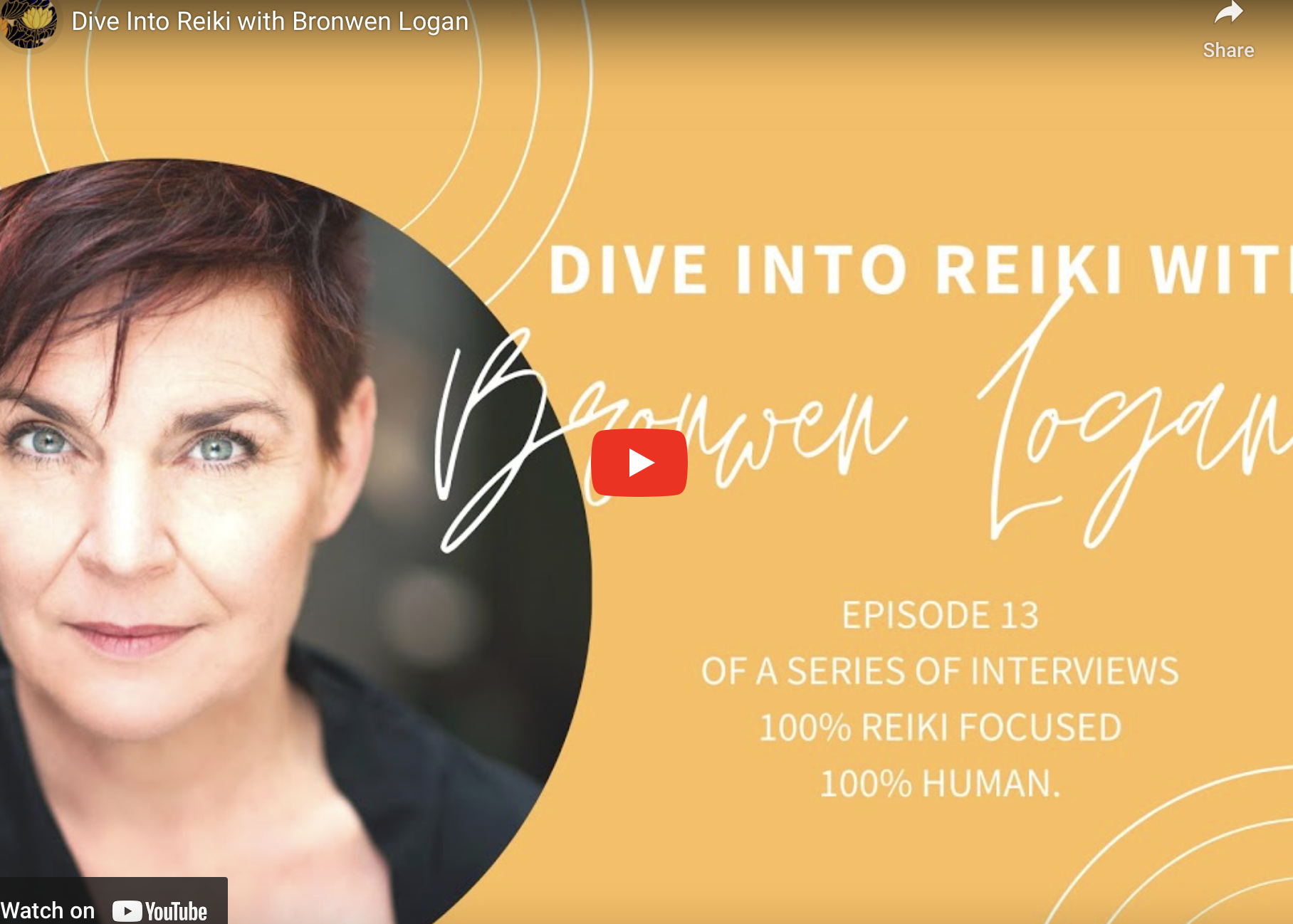 Dive into Reiki with Bronwen Logan
October 3, 2022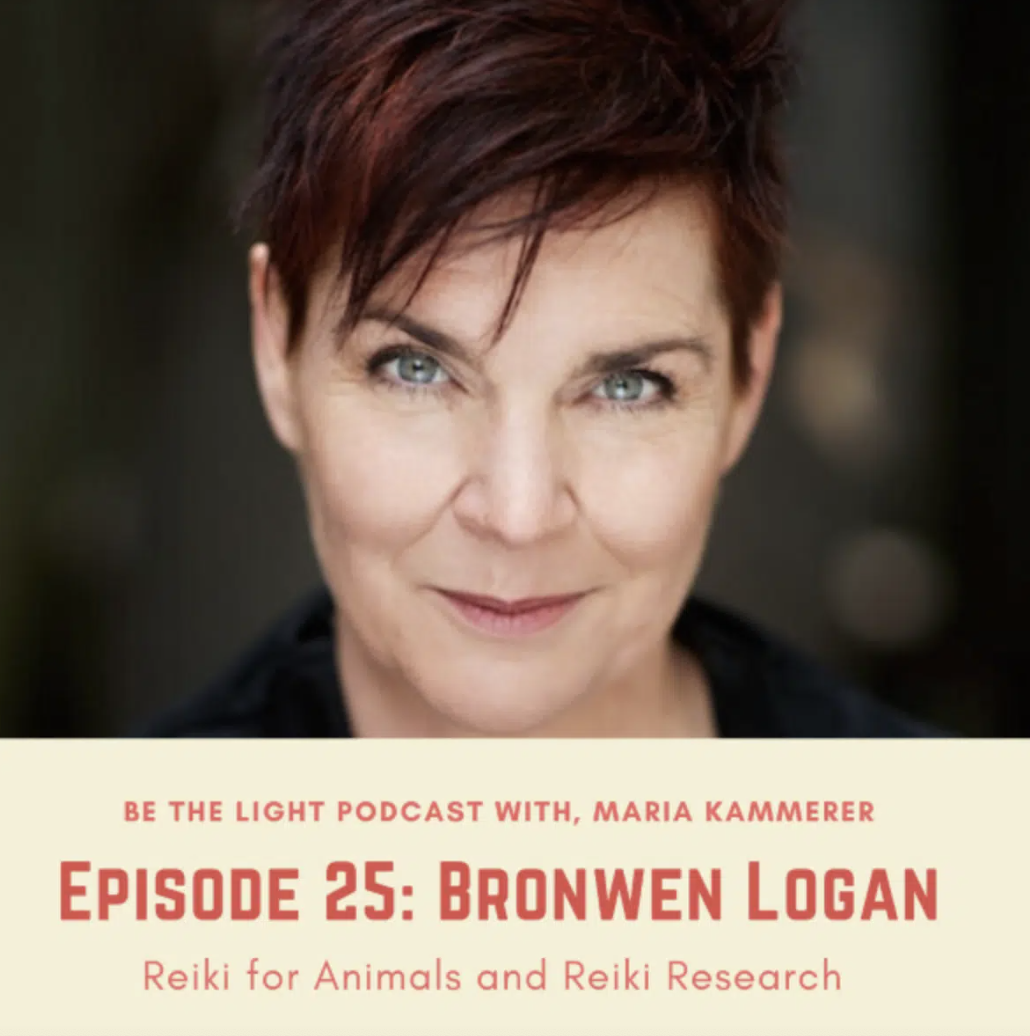 Bronwen Logan Interviewed on Be the Light Podcast
October 3, 2022
"All About the Japanese Poetry of Waka" with Dr Thomas McAuley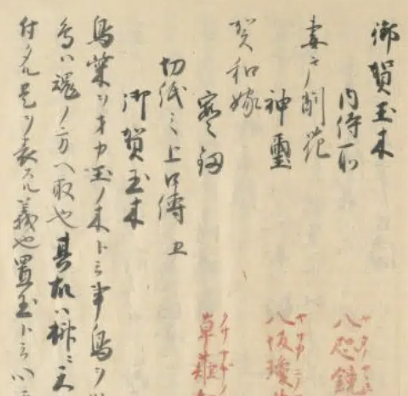 Bronwen Logan of the International House of Reiki interviews Dr Thomas McAuley, lecturer in Japanese Studies at Sheffield University in the UK about the origins of waka, Japanese poetry, and how it is used.
The founder of the system of Reiki, Mikao Usui, used the waka of the Meiji Emperor as a form of contemplation and meditation.
You can find Tom at WakaPoetry.net: http://www.wakapoetry.net.