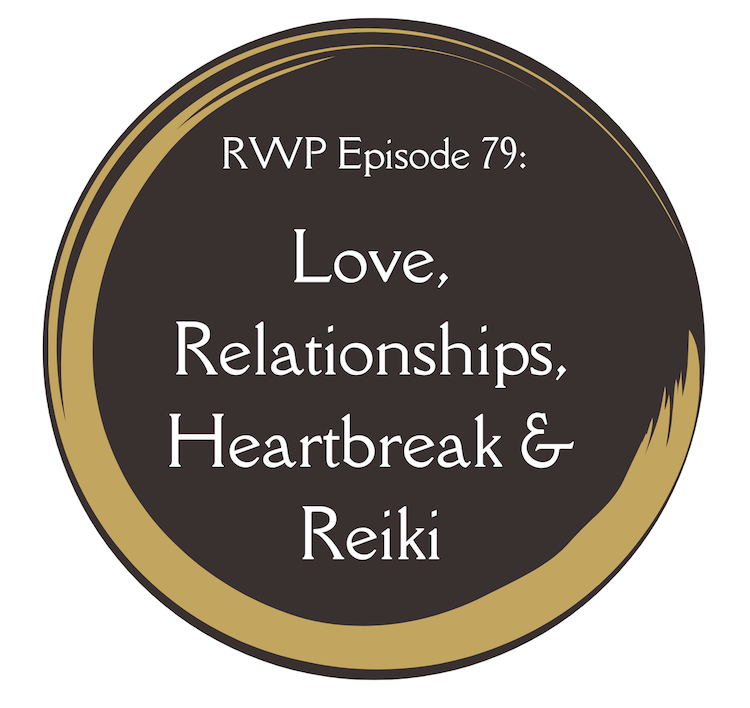 Love, Relationships, Heartbreak & Reiki with Reiki Women Podcasts
March 14, 2023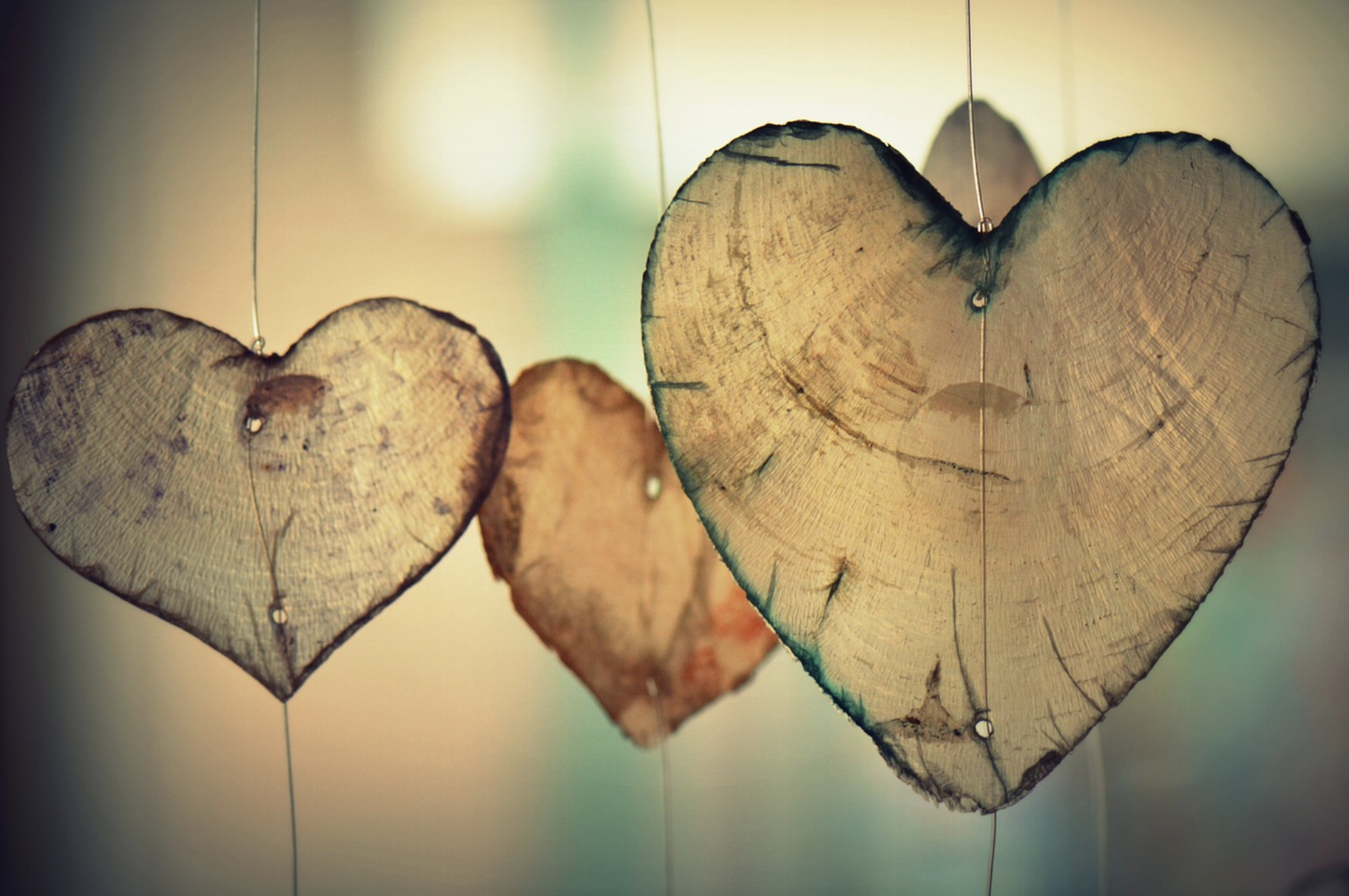 Are You an Empath?
March 28, 2023
Reiki & Healing Shame with Reiki Women Podcasts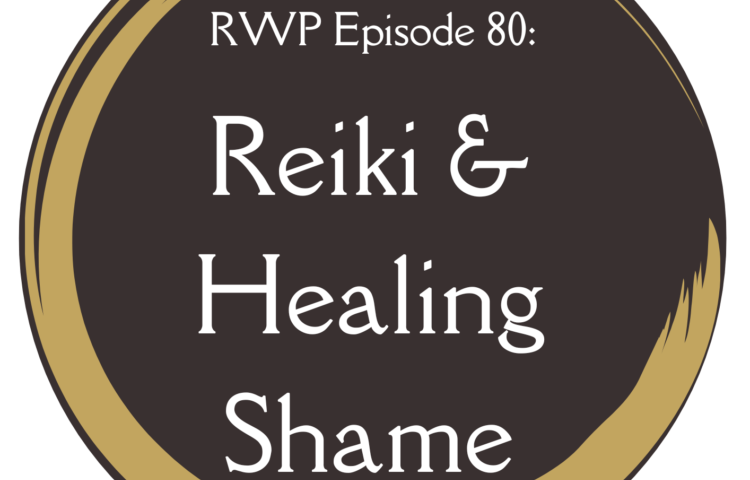 Shame is something no one wants to talk about – normally. Listen as the Reiki Women, Bronwen Logan, Michaela Daystar and Carrie Varela, open up and share their own shame and ways they've addressed it using the system of Reiki.
Take the challenge and shine a little light on your shame, how does it feel?
We now have our own email! [email protected] Our own RWP Group discussion: Embodying Reiki https://www.facebook.com/groups/15641...
And don't forget to join the Reiki Women each month as they take you on self-healing practices that work through the previous month's subjects. https://www.eventbrite.com/e/embodyin…