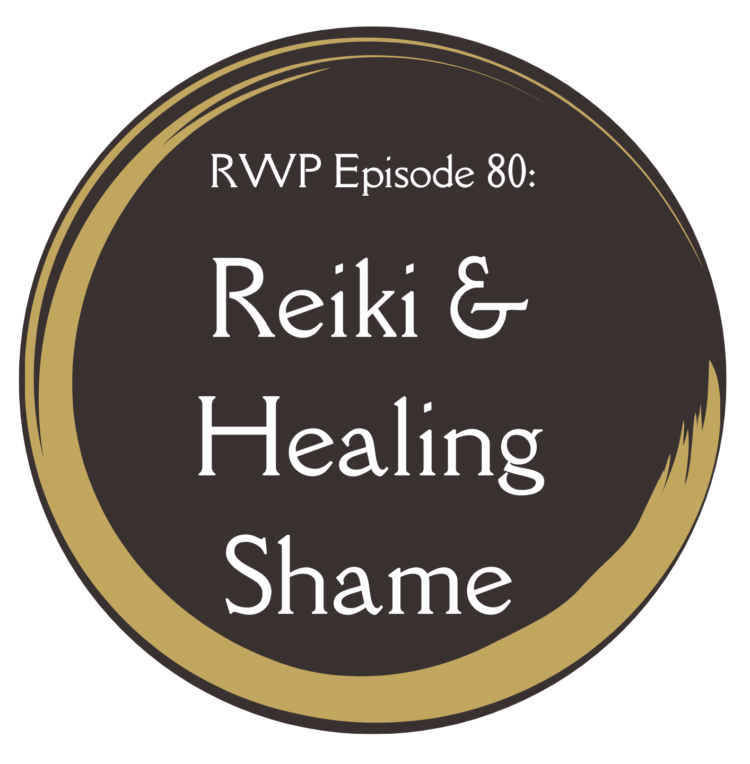 Reiki & Healing Shame with Reiki Women Podcasts
March 28, 2023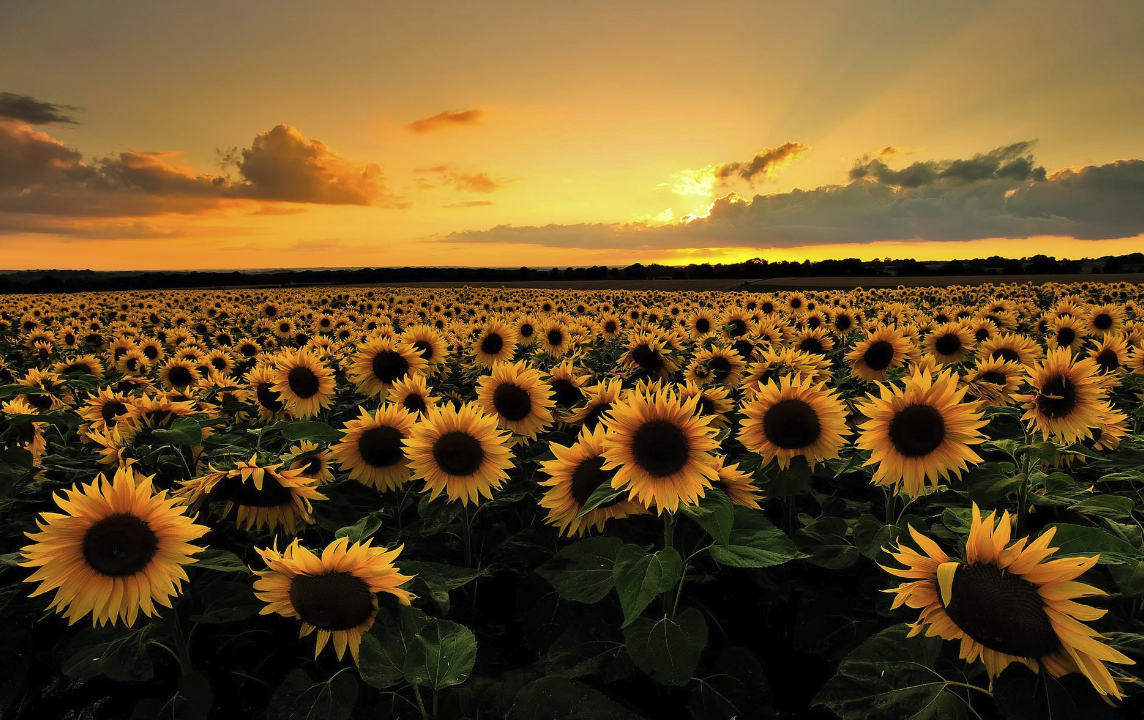 What is Reiju?
March 29, 2023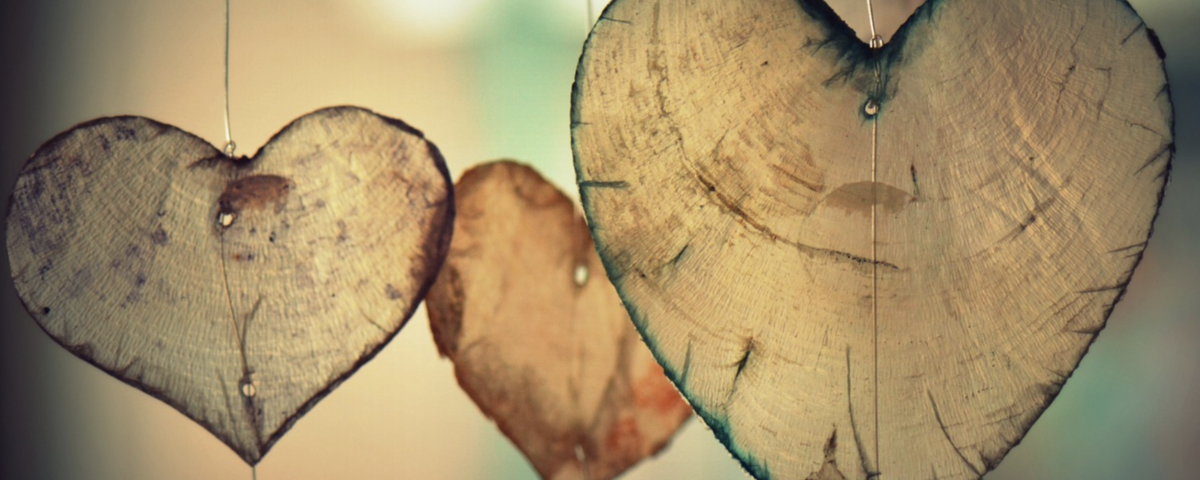 I often hear people sharing that they are Empaths. It's a popular term and lots of people nod knowingly when they hear it. But what does this mean? To be empathetic in my mind is to show empathy – to understand the pain that others are going through. But is that what an Empath does? It seems to me that when people share that they are Empaths, they are letting us know that they don't just understand but actually feel our pain and heightened emotions and this experience is something they cannot control.
Pain can mean a raft of things. Physical pain might be chronic or acute while emotional and existential pain is ephemeral and can be held deep inside, be drawn out over time, or just plain confusing. And pain is not fixed, it shifts and changes over time.
Let's find out a little bit about what makes an Empath tick. How does one become an empath? And should we want to be one?
As a child who grew up in a home with an alcoholic father, I read with interest a book about what it meant to be an adult child of alcoholic parents. It stated that many survivors had something in common. It was their belief that they were better judges of character than other people. They believed they had an antenna for knowing if something wasn't right. They could pick out conmen or liars or abusers before anyone else. The reason was that they had undergone extreme trauma which caused them to be hyper-vigilant about their environments. Interestingly, the book also said that they might not necessarily be correct in their judgement, but that they needed to define their environments in this way to ensure a sense of safety, to make sure that they did not once again become victims to a situation outside of their control.
This reminds me of Empaths.
Empaths appear to take pride in the fact that they pick up on people's pain and extreme emotions. They are proud because it's not an easy situation for them to be in and yet, they manage to survive. Perhaps those words – manage and survive are key here. I imagine picking up on pain makes life stressful at times, if not frightening, especially when the occurrence is outside one's control. So why choose to do this, even if it isn't a conscious choice? Is it possible that their own traumatic experiences have encouraged them to hone their skills in searching out and feeling others' pain or extreme emotions? In doing so, they dig deep into their subconscious to search out variations on these themes in their environments to ensure that they know what they are dealing with. There is overwhelm as they overthink situations. Instinctively they ask themselves of those around them… How strong is their pain? Will their emotions make them do something crazy to themselves or others? Is their pain making life unbearable? What will such extreme emotions mean for the rest of us? If I know this pain too, I will be able to manage life and survive this and any situation.
I would love to see those who feel they are Empaths work with the tools of the system of Reiki to build resilience, to unlearn their trauma. Learn that life doesn't need to be managed or survived. To know that being intuitive is not an overwhelming experience. If we can trust enough to let go and sit within the universal flow, our need to pinpoint and know pain and uncertainty will slowly diminish.
The Buddhist teacher Pema Chodron writes, "Whenever there is pain of any kind—the pain of aggression, grieving, loss, irritation, resentment, jealousy, indigestion, physical pain—if you really look into that, you can find out for yourself that behind the pain there is always something we are attached to. There is always something we're holding on to."
This can be said of those of us who are experiencing the pain first-hand and those of us who feel the need to share in that pain.
I am not saying that we shouldn't make an effort to understand the journey of those around us. We can always try to understand others, this is compassion. There is just no real reason for needing to be oversensitive or overwhelmed and take on pain from others. The only benefit I can see is that it teaches us what we need to let go of to transcend our historical trauma.
We can always continue to practice compassion for ourselves and others. Compassion is a beautiful human quality – reaching out into the abyss and opening our arms and hearts to love.