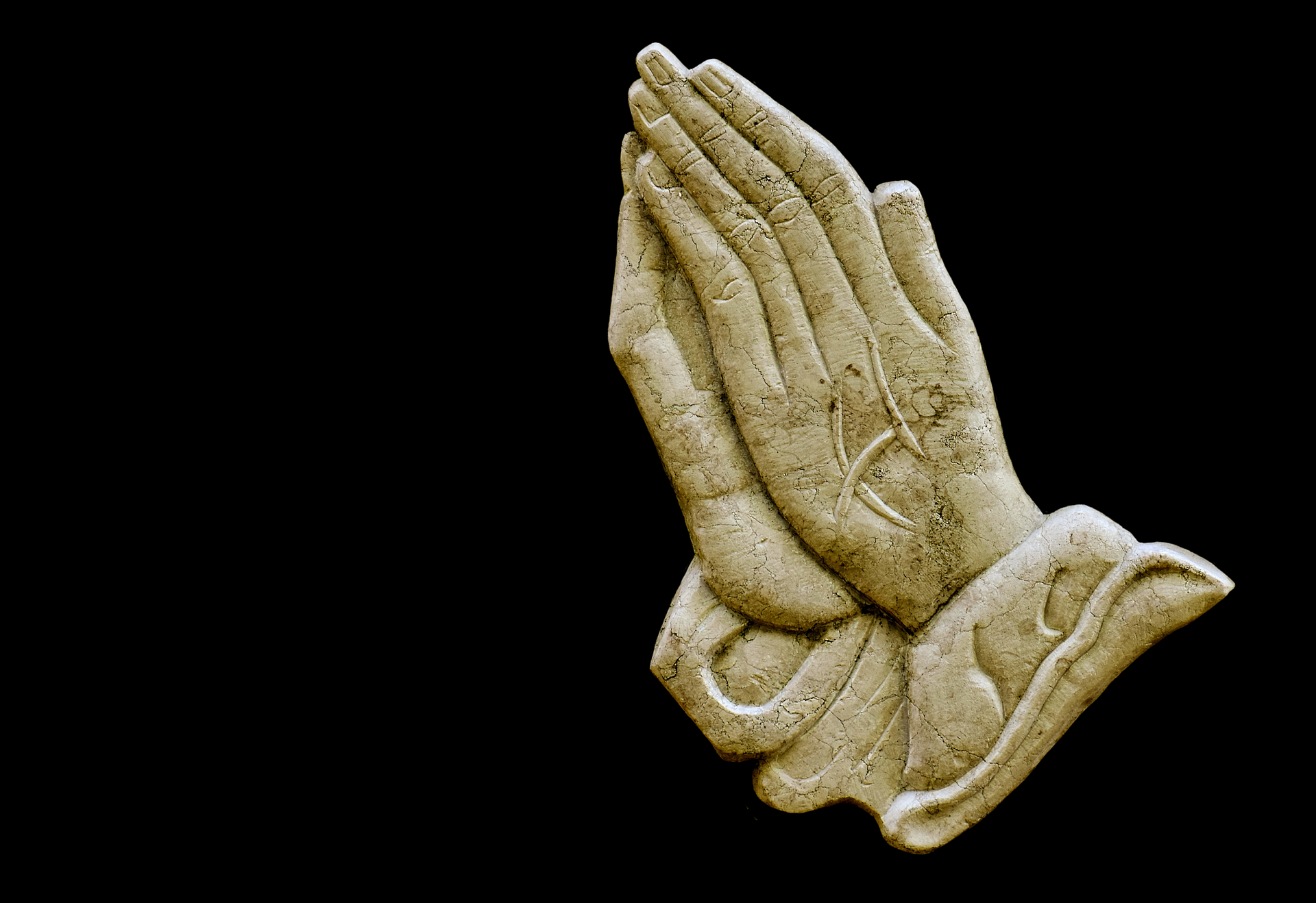 Is the system of Reiki a Religion?
March 11, 2023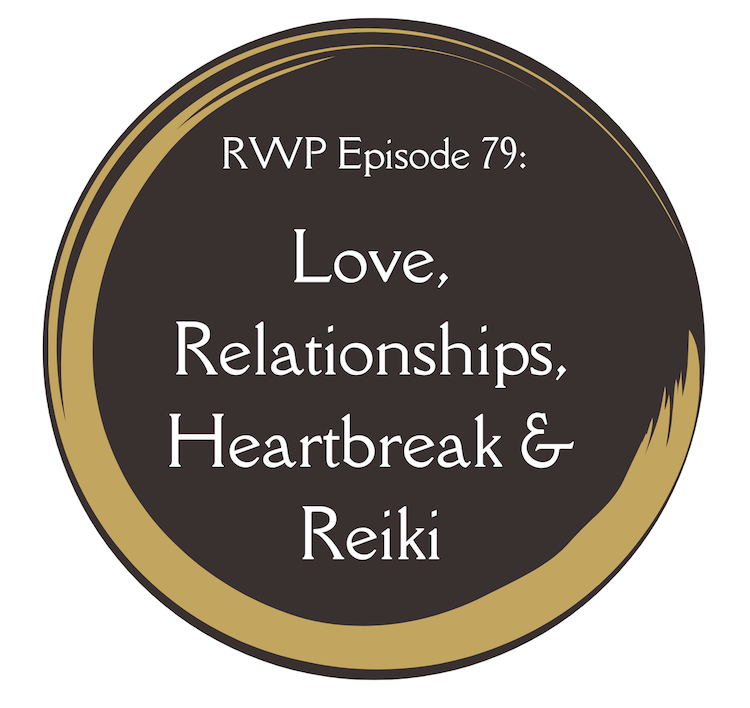 Love, Relationships, Heartbreak & Reiki with Reiki Women Podcasts
March 14, 2023
Online Monthly Healing Group with Bronwen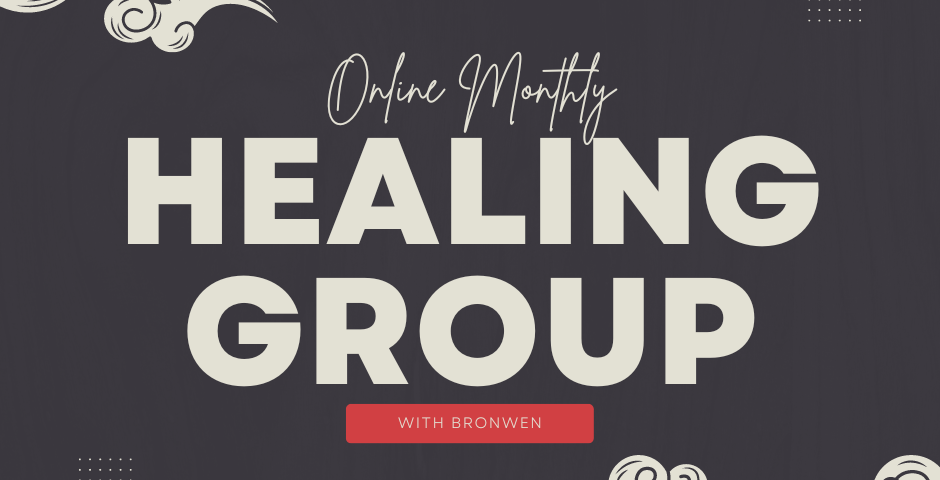 I have been saying that all good things come in threes. Well, here is number three of my online subscription classes.
First, there was the Online Reiki Coaching Group (Every Second Sunday), then the Online Weekly Reiju, and now the Online Monthly Healing Group. Each of these groups is separate and yet my idea is that they create a perfect interconnected web of support that you can drop into to keep you at your practice and at your best. It's something I would love to have in my own practice and that's always the best way forward: do that which you know and love.
Here's some info about the newest of my online support groups:
Here's your question: Do you choose to heal?
If you DO chose to heal, then come and join me, Bronwen Logan, on the last Tuesday of the month.
Together, in this 30-minute slot, we will focus on finding balance and wholeness. No matter where you are in your life and what is going on, this is possible. 
Healing might look like the release of a physical or emotional issue. It might also look like acceptance of whatever is happening at this moment in time.
There are a few major keys to healing and each month we will uncover them for ourselves.
The first key is the mind. What is it telling you? Only you can hear the words you tell yourself, only you can feel the words you tell yourself. You create the world you live in.
This mind passes information along to your body and to the world around you. Let's support it in letting go of judgement and pain and instead give you the option to find balance through focus.
The second key is the body. What is it telling you? Stop making it do things, it's time to listen and understand that it is possible for you to let go.
The third key is to recognise that there is a space where you can feel love for yourself. This space is always available to you, and it is through repeatedly experiencing it in this group energy that you learn to be in it unaided.
Each month we'll be working with these keys using practices from the system of Reiki and its influences.
Perfect for:
– if you are looking for support in your healing process
– if you want to develop practices that you can use each day with the intention to support your healing
– and if you want to know balance in your everyday life.
Everyone is welcome!