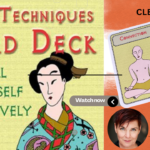 Reiki Techniques Card Deck: Card 6
August 16, 2023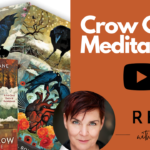 Introduction to Urban Crow Oracle Meditations with Bronwen
August 17, 2023
Can Children Learn the System of Reiki? with Reiki Women Podcasts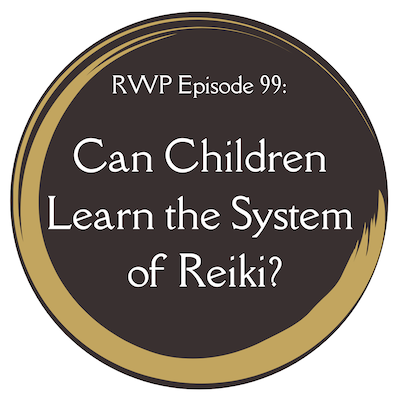 Reiki practitioners and teachers, Bronwen Logan, Carrie Varela, and Michaela Daystar, discuss their personal and professional experiences of living and working with children and the system of Reiki in this shorter Q and A podcast.
They ask:
Is it safe to teach kids?
Do kids enjoy it?
What do you teach?
How do you teach?
And with whom should you let your own kids do a Reiki course?
If you're a parent, or a Reiki practitioner or teacher this discussion will hopefully offer you some guidelines about children and the system of Reiki and spirituality in general from a variety of perspectives. So don't forget to hit the subscribe button, leave your thoughts in the comments section, and share this video with others who might find it helpful.
Additional Resources: – Join our Facebook Group: Embodying Reiki https://www.facebook.com/groups/1564135767437136 – Subscribe to our YouTube channel https://www.youtube.com/channel/UCz6Jk8QD_8hjlfpSM8suMIA
🔔 Don't forget to subscribe, comment, and share to spread the knowledge and connect with the Reiki community.