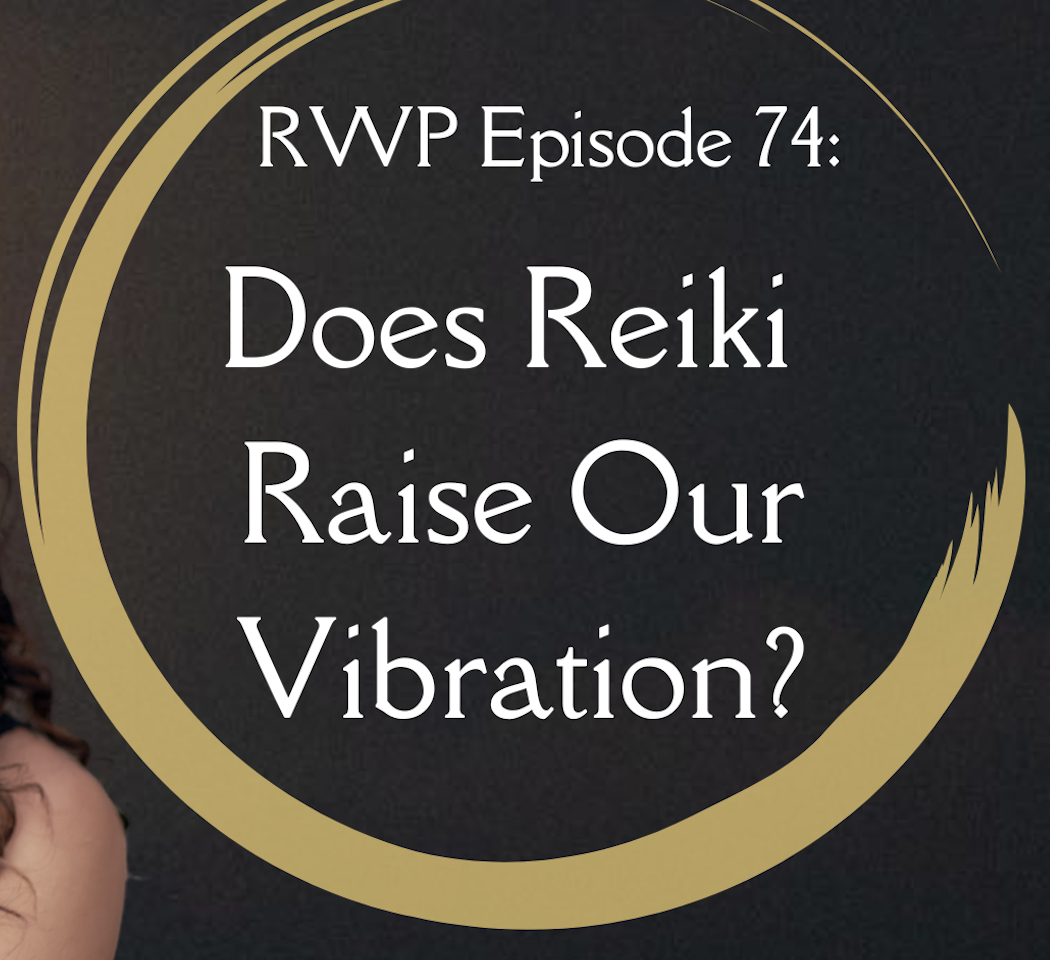 Does Reiki Raise our Vibration? with Reiki Women Podcasts
February 11, 2023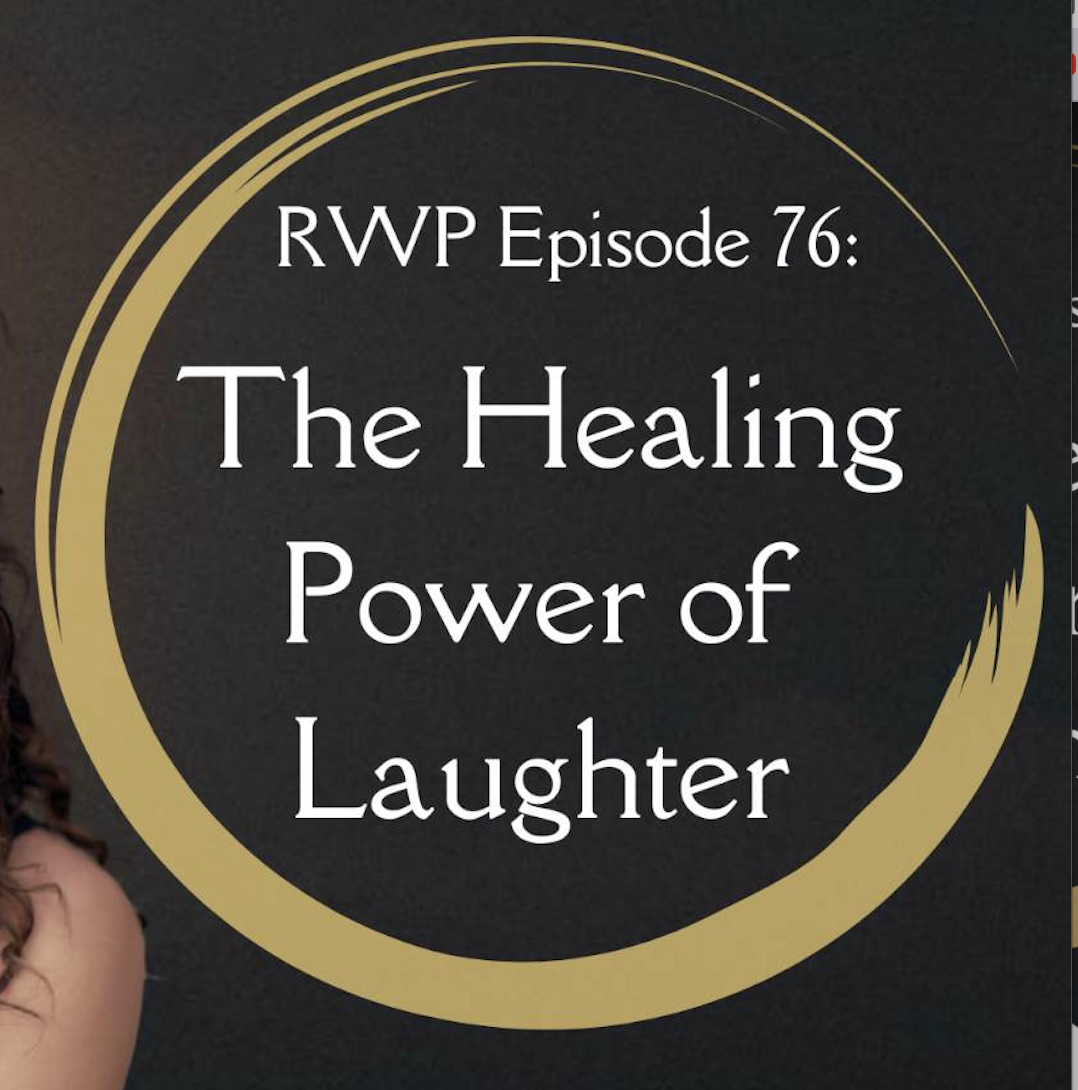 The Healing Power of Laughter
February 23, 2023
Do we Channel Reiki? with Reiki Women Podcasts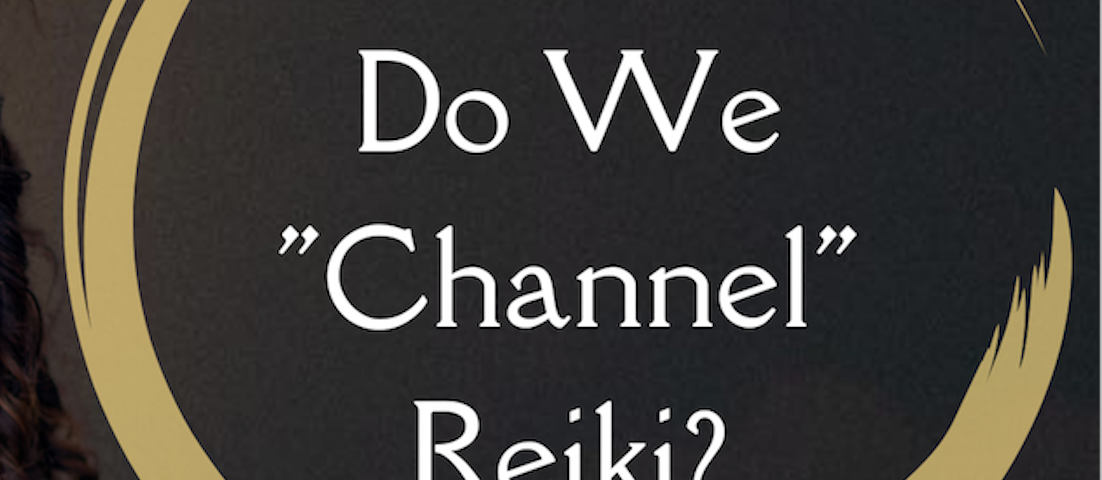 How do you think energy 'works' in the system of Reiki? Do we channel Reiki from somewhere and through somewhere? Or is Reiki, simply, already there? This is the subjective puzzle that the three Reiki women, Bronwen Logan, Carrie Varela and Michaela Daystar, of Reiki Women Podcasts unravel.
Let us know if you think we're on the right track… or not.
Don't forget to LIKE and FOLLOW us as it helps to get the podcast out to more Reiki people and opens these discussions up further.