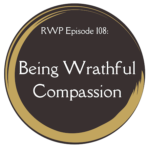 Being Wrathful Compassion on Reiki Women Podcast
November 4, 2023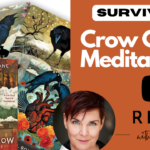 Urban Crow Oracle Meditations: Card 12
November 7, 2023
Cooking with Hara for Grief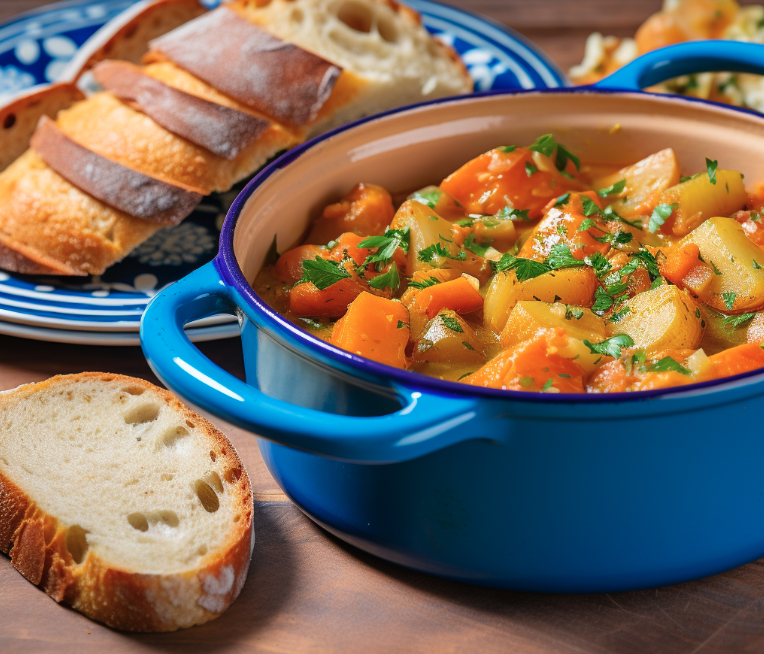 There was an unexpected and shocking death for a family in my community this week. A neighbour took the initiative to create a WhatsApp group for us to strategise how we could best offer support. Instinctively, many of us thought of food. When you're in shock and grief you forget to look after yourself. Your energy that fills that space for everyday reality gets sucked away by grief. And food is what will keep you going. 
I raided the cupboard and worked with what I had. What I was looking for was something comforting and wholesome and filling but not too heavy. Something that can be shared easily with visitors. And it was raining, so something warming.
A soup seemed fitting — a medley of beans like cannellini, kidney, and chickpeas, mingled with earthy potatoes and sweet carrots. It began with a sauté of onions and garlic, the warmth of high-quality Spanish paprika infusing the base. Two pots bubbled away, one destined for their household, the other for mine.
Once it was ready, I added the homegrown oregano and rosemary and tasted them both. Theirs was fabulous, and mine tasted like it needed some more work. Which was amusing because I thought I had created them in exactly the same way.
This reminded me of a Mexican movie from the 90s called 'Like Water for Chocolate'. The cook cries while creating an enormous and spectacular traditional wedding cake. Cut to the wedding feast and everyone-bride, groom and guests-are sobbing as they eat it. The cook brought her heart and soul, as we would say, into her creative process. I felt as if I had brought this magic realism into my own kitchen. As I stirred the pot I felt deep love for the family and their child, and the desire to comfort. Unwittingly, my own pot stood a little neglected, off to the side.
The act of preparing this simple, nurturing meal was a small gesture, yet it was a heartfelt reminder of the essence of our actions and presence. It's about the intention we weave into the daily fabric of our lives, the depth of spirit we bring to each task, each interaction. We should also never forget to nurture our own lives when supporting others. In life's ceaseless whirl, it's all too easy to forget these things — but every once in a while, we're graced with a moment that recalls us to the profound beauty of a fully-lived moment and the nurturing power of a well-cooked meal.