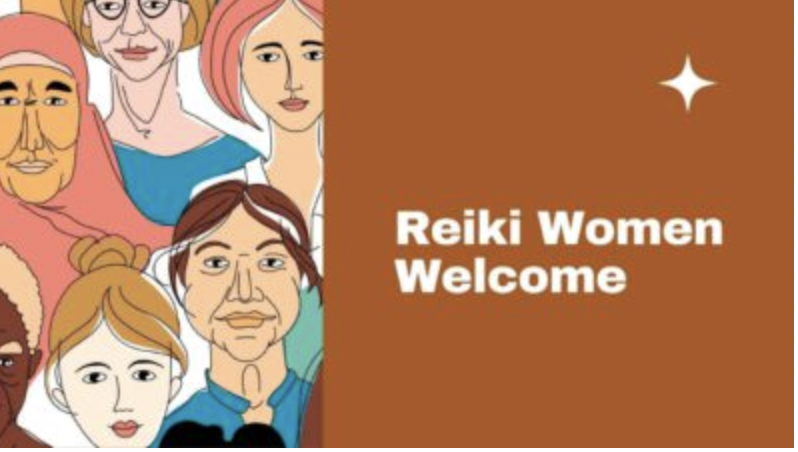 Reiki Women Podcasts
July 22, 2022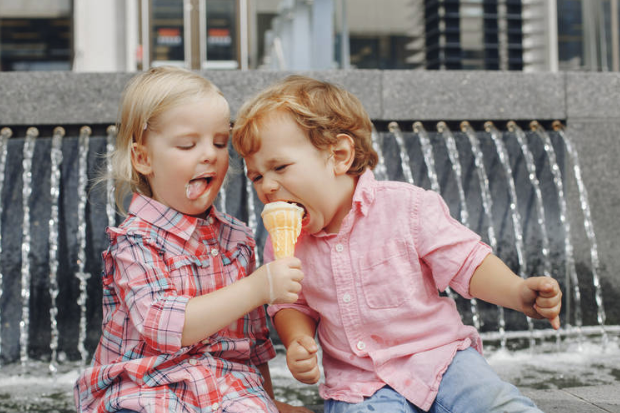 Giving and Receiving
July 22, 2022
A Trauma-Informed Reiki Practice, Bronwen Logan Interviews Michaela Daystar
Have you ever wondered what it means to create a Reiki practice that is Trauma-Informed? Or wished for simple practices that easily integrate into your Reiki sessions to reduce the possibility of triggering trauma in clients, and contribute to a culture of safety, consent and choice for everyone who comes through your door?
These questions matter to me, and so I'm excited to share that Michaela Daystar has spent the past year combining her training in trauma-informed embodiment work, with detailed study of innovative and effective methods of trauma-informed care from yoga and meditation communities to create a unique course for Reiki practitioners and teachers on Cultivating a Trauma-Informed Reiki Practice.
Sound intriguing? You can begin to explore these concepts, and start thinking about how your own practice does or does not align with a trauma-informed perspective, by taking the free Trauma-Informed Reiki Self-Assessment, along with the class scheduled for February.  And if you'd like to learn more, Michaela is happy to chat with you about this work.  You can schedule a call with her here.