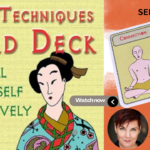 Reiki Techniques Card Deck: Card 4
August 2, 2023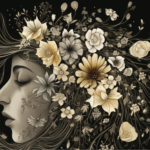 Bronwen's New Podcast
August 6, 2023
Is There Anyone Who Shouldn't Do Reiki? with Reiki Women Podcasts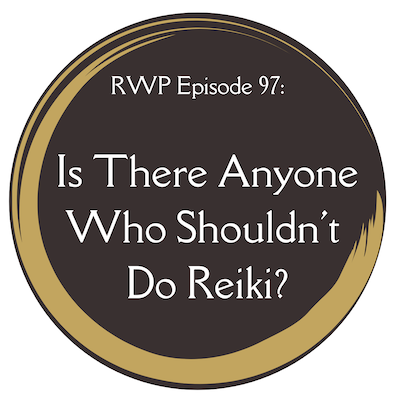 What do you think?
Using a new shorter Q and A format, Reiki practitioners and teachers, Bronwen Logan, Carrie Varela, and Michaela Daystar, engage in a thoughtful discussion about the system of Reiki and our innate potential for self-healing. Can anyone work with the system of Reiki?
Throughout the conversation, we explore the types of individuals the Reiki system can truly support and delve into the reasons why certain individuals may not gain the full benefits from studying the practice. Understanding these nuances is crucial in ensuring that Reiki is used responsibly and effectively for those who truly stand to benefit from it.
If you're a Reiki practitioner or teacher, or if you're curious about the practice, this video will offer you valuable insights and considerations.
So don't forget to hit the subscribe button, leave your thoughts in the comments section, and share this video with others who might find it helpful.