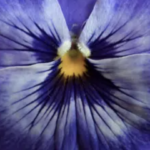 Reiki Sharing
February 1, 2023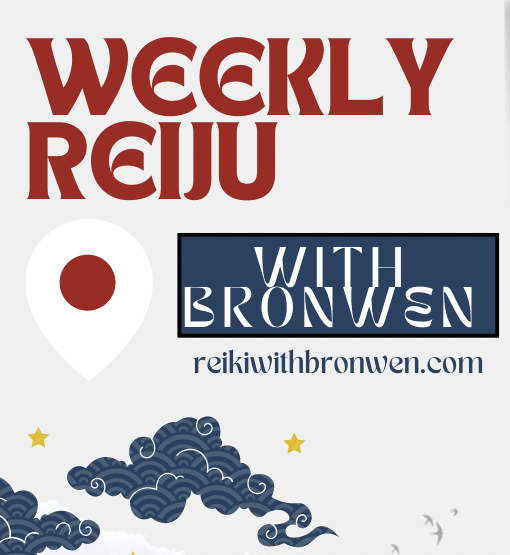 Join the Online Weekly Reiju with Bronwen
February 10, 2023
What it Means to be a Woman of Hara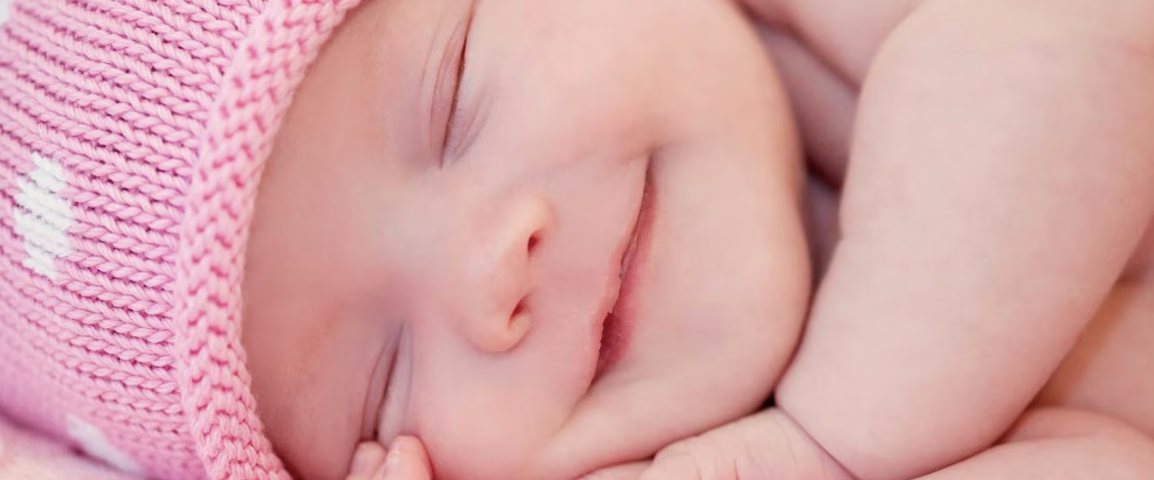 I was thinking about how so little has been known about the symptoms of heart attacks in women. So little is known simply because research in the past has focussed almost exclusively on men, leading to unnecessary deaths for women. This disinterest is not a surprise considering we live in a patriarchal society. The word patriarchal is one I'm careful of using because it can come across as divisive or a battle cry, and yet all it is saying is that men hold the majority of positions of power, dominance and privilege in our world. A truth. This brings me to something else I heard recently… it's just been discovered that female snakes have clitorises. Well, actually, no one bothered to look before. I am not a proponent of animal research and was heartened to read that this was discovered in an already dead female snake where a female researcher thought she'd go somewhere no researcher had been before. This is in contrast to the last 200 years, where there has apparently been much discussion and documentation of male snake genitalia. This scenario is not just related to snakes, it is the case for most animals, including humans. Except, I'm sure we've been discussing male genitalia for much longer.
So, looking at descriptions of the hara, I wonder whether we are being sold information that relates to male practitioners only. And, if so, might the experience of the hara be in some way different for women? Historically, the majority of early books were written by men for men. By the end of the 19th century, women started coming into their own as authors, although initially most of these books by women related to domestic issues alone, rather than anything spiritual in nature. Even up until the turn of this century, in English works, male pronouns were commonly used to indicate all genders. As a child, I trained myself to mentally swap out the gender 'he' for 'she' in the books I read in order to feel connected to the material. But what if the author actually meant 'he', and women weren't even on the author's radar? Although this is a changing landscape today, many revered resources on spirituality are centuries old and have almost always belonged to the realm of men.
In relation to spiritual practices, would awareness of a reader's biological gender make a difference to the information presented? Possibly. Actually, forget about gender to begin with. In just discussing the physical position of the hara one teacher states that the hara exists exactly 3 inches below the navel. Yet, one book says four finger widths below the navel. And another, just behind the navel against the spine. There is no real consensus as to the position of the hara and, weirdly, this also makes sense. A true experience of the hara is to a large degree subjective and metaphysical. Back to gender, an English writer questioned whether this Hara positioning might be different for Western men who were generally taller than Japanese men. Well, I question whether the physicality of being a woman might also make a difference.
Within the parameters of my subjective experience, when I started contemplating the hara in my self-practice I realized that it felt as if it were placed deep in the uterus. The same place an unborn child nestles. While practising the foundation Reiki meditation of Joshin Kokyu Ho, I had a memory flash of that unique physical feeling of being pregnant and how it had brought my awareness to a place deep inside my body that I never knew existed. There was this weight, a grounding weight, perfectly balanced like a lead ball at the base of a plumb line. I could move and shift but it held me in place and allowed me a surprising amount of flexibility, in so many ways. For me, physical flexibility relates directly to mental flexibility or openness and, to take that a step further, also directly to spiritual flexibility or awareness.
My child may actually be helping me remember my connection with my hara. I don't believe I've read that anywhere; perhaps it is my experience alone. Yet, taking that contemplation further, I thought about giving birth. How I gave birth—yes, but more importantly that I was given birth to. That I sat nestled in my mother's womb. I lay in the heart of her energy, the hara, and was nurtured and nourished with this foundational gift. A-ha! Perhaps this is what is meant when they say that the hara represents Original Energy.
It is then up to me throughout my lifetime to remember the wisdom I was endowed with from way back in utero and beyond and to build upon it for future generations. So, my mother's energy and her mother's energy, and going back through my matrilineal past, have given me Hara—in the beauty of all its qualities. They have given me my guts. The ability to think with my gut, to know right from wrong, to be mentally stable and unshakable like a mountain, to be courageous with a burning inner fire, and the ability to uphold a huge humane heart.
https://theconversation.com/gender-bias-in-medicine-and-medical-research-is-still-putting-womens-health-at-risk-156495#:~:text=Another%20reason%20given%20for%20excluding,clinical%20trials%2C%20thereby%20increasing%20costs
https://www.livescience.com/snake-clitoris-found
https://www.scirp.org/journal/paperinformation.aspx?paperid=75673