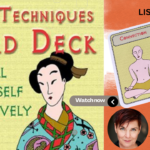 Reiki Techniques Card Deck: Card 17
November 8, 2023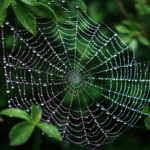 What Does Reiki Feel Like?
November 13, 2023
Urban Crow Oracle Meditations: Card 13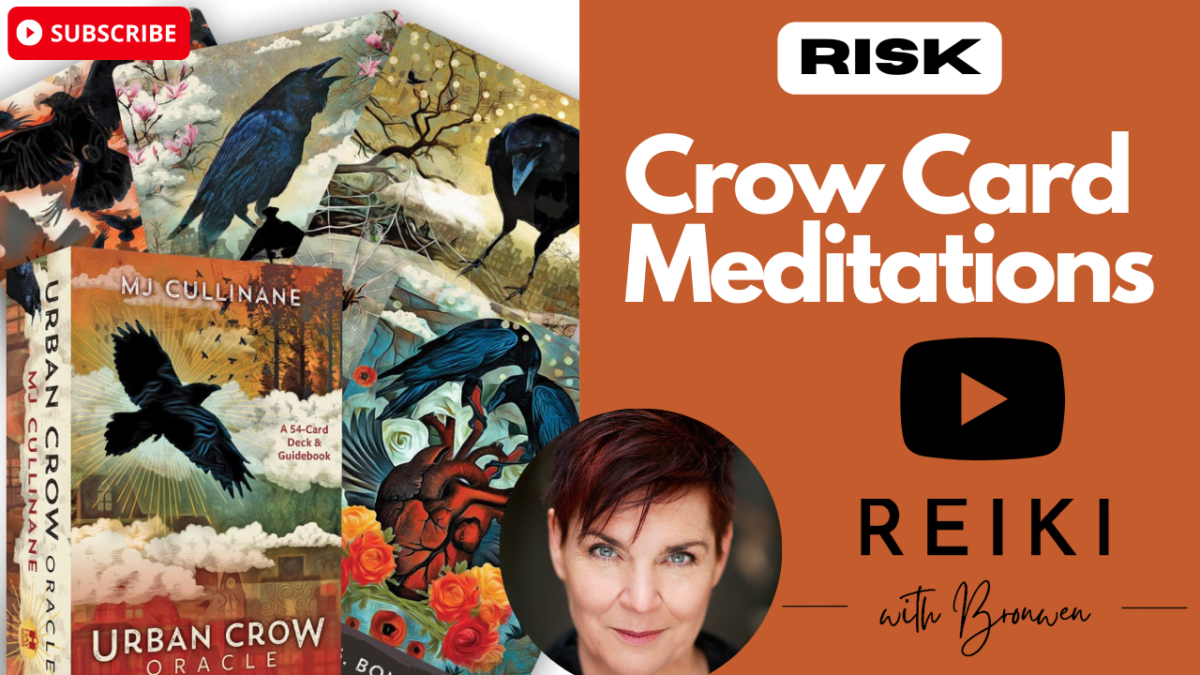 Welcome to the playlist, "Urban Crow Oracle Meditations" by Bronwen Logan!
YOU'LL HAVE TO WATCH THE VIDEO TO FIND OUT WHAT TODAY'S CARD IS.
Hi, it's me Bronwen Logan, and I've got a question for you. Have you ever picked a tarot card or an oracle card and thought, Wow, that is really true for me right now… but what do I do about it? Well, I have. And, I think I've found an answer.
With over 20 years of dedicated meditation practice and instruction, complemented by a deep immersion in both Eastern and Western philosophies, as well as rich cultural insights gained from extensive travel and innate curiosity, I've cultivated a unique and profound expertise.
It is the crafting of bespoke guided meditations tailored to virtually any scenario, drawing from symbology, foundational meditation principles, and real-life contexts. What this boils down to is that I have a knack for creating supportive and practical meditations for each and any card that is picked randomly from a tarot or oracle deck.
I am currently working with these Urban Crow Cards by MJ Cullinane: https://amzn.to/47yLNRN
Who is not fascinated by crows? I certainly am. These cards have been sitting on my desk calling me to do something more with them, and I've found it: create practices to delve into their meanings. Crows are mystical characters and can be found throughout mythology in the east and the west and even in my own personal mythology (you can read about that here: https://reikiwithbronwen.com/reiki-parenting ).
Subscribe to my channel for weekly card insights and practices. Not only will you learn about them, but you'll also have the opportunity to truly experience their essence. This is all about you, and your self-development!
Don't forget to subscribe to this YouTube channel to stay updated with the latest videos from Bronwen: https://www.youtube.com/channel/UCjOy3Ld_fJXegXYDzcY5ryA