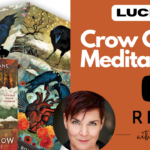 Urban Crow Oracle Meditations: Card 7
September 27, 2023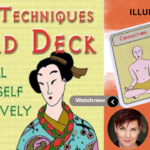 Reiki Techniques Card Deck: Card 12
September 27, 2023
Why is it so Hard to Get Grounded with Reiki Women Podcasts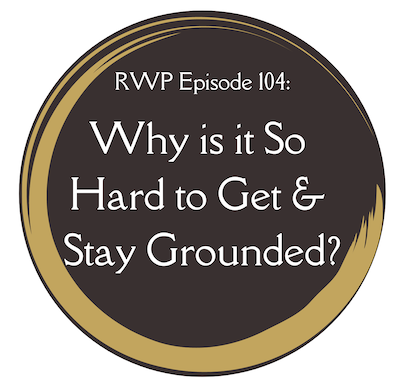 Reiki practitioners and teachers, Bronwen Logan, Michaela Daystar and Carrie Varela discuss what it means to be grounded.
Why do we need to be grounded?
What does it feel like?
And can we be grounded today?
So many questions and thoughts about what it really means. What are your experiences?
Come and join our discussion. We'd love to hear your thoughts!!!
Additional Resources: – Join our Facebook Group: Embodying Reiki https://www.facebook.com/groups/15641…
– Subscribe to our YouTube channel / @reikiwomenpodcasts
🔔 Don't forget to subscribe, comment, and share to spread the knowledge and connect with the Reiki community.