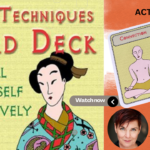 Reiki Techniques Card Deck: Card 2
July 19, 2023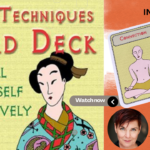 Reiki Techniques Card Deck: Card 3
July 27, 2023
Aging and the System of Reiki with Reiki Women Podcasts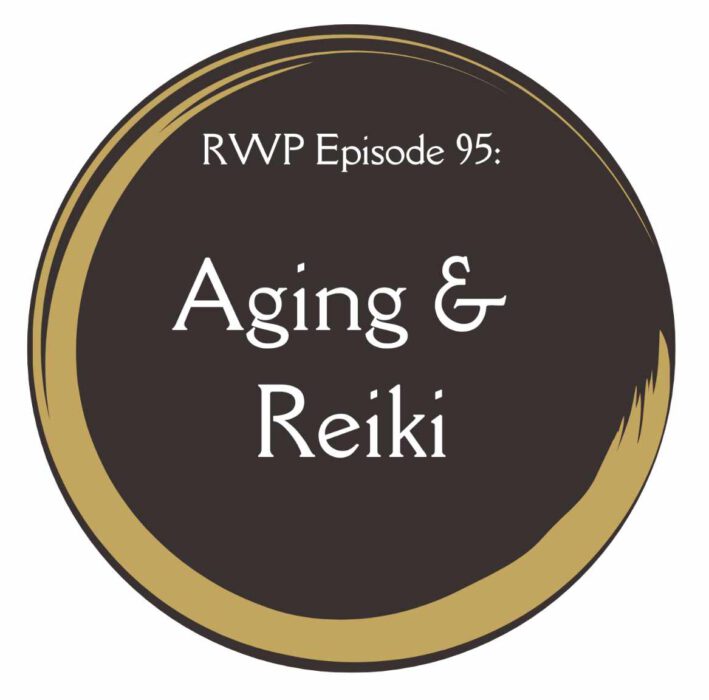 Join Reiki practitioners and teachers, Bronwen Logan and Carrie Varela, as they share their wisdom and experiences on embracing the changes that come with aging while finding support through the system of Reiki.
Aging is an inevitable part of life, and it brings various changes that can be both physical and emotional. In our society, there's often a tendency to resist aging, but the truth is, nothing stays the same forever. Instead of fighting against it, we can learn to accept and appreciate the beauty of each phase in our lives.
Bronwen and Carrie highlight how the system of Reiki can be a powerful tool to navigate these changes gracefully. They discuss how many women turn to Reiki as a means to enhance every moment of their lives.
So, if you're curious about how the system of Reiki can positively impact your aging journey or that of your loved ones, this podcast is a must-watch!
Feel free to respond with your thoughts and experiences in the comments section below. Remember, the key to embracing aging lies in understanding ourselves and seeking supportive practices like Reiki that nourish our mind, body, and spirit.