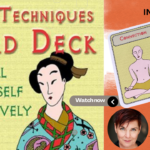 Reiki Techniques Card Deck: Card 3
July 27, 2023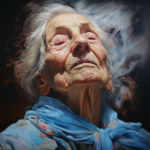 Keep on Doing Whatever it is You Are Doing Right Now
July 27, 2023
Vulnerability and the System of Reiki with Reiki Women Podcasts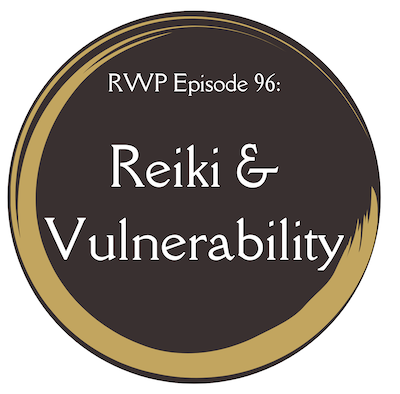 In this thought-provoking discussion, Reiki practitioners and teachers, Bronwen Logan, Carrie Varela, and Michaela Daystar, delve into the concept of vulnerability and its connection to the system of Reiki. Join them as they explore the meaning of vulnerability and how it can profoundly impact our energetic experiences.
Throughout the video, the trio explores the various aspects of vulnerability, discussing its apparent pros and cons within the context of Reiki practice. They address questions like: What does it truly mean to be vulnerable in an energetic sense? Is vulnerability merely a mental state, or does it have a deeper significance in the realm of Reiki healing?
The video also highlights how the system of Reiki can serve as a supportive tool on the path to embracing vulnerability. The experienced practitioners shed light on how this system can help individuals connect with their inner selves, allowing for a more authentic Reiki experience.
They share insights on learning the system of Reiki and how it can facilitate powerful Reiki treatments, emphasizing the role of vulnerability in this process. If you're a Reiki practitioner or teacher seeking to deepen your understanding of vulnerability and its significance in the Reiki practice, this video is a must-watch.