Heal Yourself and Others with Bronwen's Shoden Level I Reiki Course
Training: in-person 2 days, maximum 6 places available
Teacher: Reiki teacher, researcher, podcaster and author, Bronwen Logan (The Reiki Sourcebook, The Japanese Art of Reiki and more)
Where: Tomah Retreat, Blue Mountains, Sydney, Australia (book early for the best rooms :-))
What's included? 1-night accommodation at beautiful Tomah Retreat, vegetarian meals, Reiki course, Reiki Manual, Certificate
Ready to discover the life-transforming power of Japanese Reiki? This world-renowned training is perfect for absolute beginners and more advanced practitioners alike – no prerequisites required! Find out how EVERYBODY can unlock their natural gift to access inner peace and revitalize their body, mind, and breath from a Japanese Reiki perspective.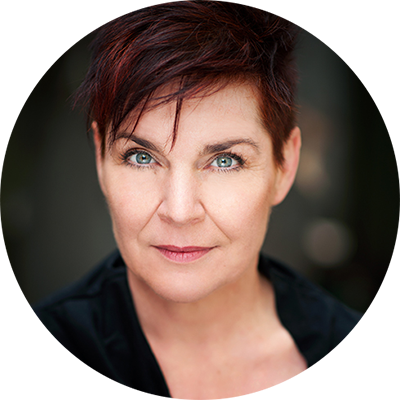 Shoden is a Japanese word meaning 'first teachings'. It is the first level of teachings in the traditional Japanese branch of Reiki called Usui Reiki Ryoho.
You'll learn Japanese whole-body balancing techniques; energy-strengthening meditations; resilience practices; animal healing; remembering your spiritual connection to life is so calming it will make you happier and healthier; the ability to help heal babies, children, and adults through placing on or near the body; plus receive four traditional Japanese attunements/reiju (blessings).
And don't forget: each graduate receives their own 70-page Shoden Manual & Certificate – all included in this amazing experience.
Bronwen Logan – Your Reiki Teacher
After completing Shoden in-person the student is asked to continue practicing on themself. If you would like support in this join one of Bronwen's online subscription courses for continued study. This continues the energetic clearing, which was initiated during the course itself.
Take control of your wellbeing – learn how to heal yourself and others today.
Benefits of Shoden
Learn to relax
Gain a clear understanding of energy work
Experience emotional and physical release
Feel comfortable with yourself
Develop your compassionate and loving aspects
Help others
Feel strong and resilient
Be knowledgeable and confident about the system of Reiki
Receive individual ongoing attention and guidance from your teacher
Payments
Pricing is in $US. To see the amount in your local currency:
https://www.xe.com/currencyconverter/convert/?Amount=500&From=USD&To=AUD
Accommodation and Meals
If you book early you have the option to a room on your own. There are only 3 available. Some bathrooms are shared. Otherwise, there is roomy dormitory accommodation for 3 more people. A maximum of 6 students are in each class. Take advantage of the living labyrinth, the garden infrared sauna and the many beautiful animals and gardens while staying. Bronwen provides vegetarian meals for Day 1: lunch, dinner and Day 2: breakfast, lunch. If you have special dietary requirements do let Bronwen know.

Recommended Reading