Develop your Personal Practise with Okuden Reiki II and gain Professional Practitioner status.
Training: in-person 1 day, maximum 6 places available
Teacher: Reiki teacher, researcher, podcaster and author, Bronwen Logan (The Reiki Sourcebook, The Japanese Art of Reiki and more)
Where: Tomah Retreat, Blue Mountains, Sydney, Australia
Time: 11am-6pm
What's included? Vegetarian lunch at beautiful Tomah Retreat, Reiki course, Reiki Manual, Certificate
Take that first step today towards inviting peace & enlightenment within yourself! Okuden Reiki II is the perfect course for those who want to deepen their understanding and connection to Usui Mikao's teachings. You'll develop your personal practice and gain professional practitioner status, enabling you to give treatments professionally.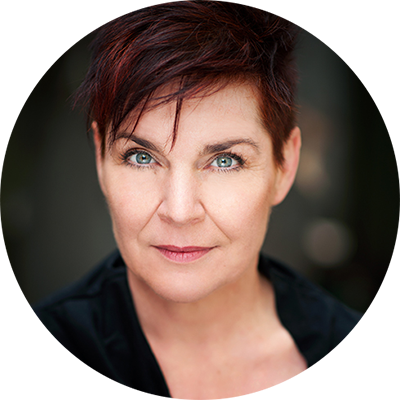 Unlock your true potential and gain deeper insights into Usui Mikao's teachings with this special Okuden course. Explore the connection between Heaven and Earth energy as you learn how to work with the three Reiki shirushi (symbols) and jumon (mantras). Enhance your spiritual journey by developing chanting and visualization techniques, which help build inner strength while enriching your personal understanding of the universe and your place in it.
At the core of this course is Oneness – feeling united with all things in creation. This understanding helps us to learn how distance healing works, and discover further possibilities for spiritual growth through diverse Japanese Reiki techniques.
We become cognizant not only of how connected we truly are but also learn practical ways in which our newfound awareness can help benefit others. This is an invitation for deepening self-practice by committing time to self-development every day while finding opportunities to work with others as well.
Bronwen Logan – Your Reiki Teacher
After completing Okuden in-person the student is asked to continue practicing on themself. If you would like support in this join one of Bronwen's online subscription courses for continued study. This continues the energetic clearing, which was initiated during the course itself.
Take control of your wellbeing – learn how to heal yourself and others today.
Benefits of Okuden
You will find balance in your everyday life.
You will be able to ground yourself in any situation.
You will understand your connection to people, places, nature, and events around you.
Progress along your spiritual path with guidance from your teacher.
You will be able to help others professionally.
Your knowledge about the system of Reiki from a Japanese perspective will expand.
Imagine feeling more balanced and grounded in your everyday life – no matter what challenges come up.
Imagine being able to face any situation with ease because you feel connected and supported by the world around you.
Imagine beginning to let go of fear and anger, and discovering a more peaceful inner state.
You will receive ongoing support from an international community of healers.
Payments
Pricing is in $US. To see the amount in your local currency:
https://www.xe.com/currencyconverter/convert/?Amount=500&From=USD&To=AUD
Accommodation and Meals
There is no accommodation included in Okuden as it is a 1-day course. However, you do get to visit the beautiful Tomah Retreat and are welcome to hang out with the animals, walk the living labyrinth and grounds and take a free infrared sauna during your stay.
You are welcome to book into Tomah Retreat for the night prior or the following night – or both. You can do this at Tomah Retreat.
Bronwen provides a vegetarian lunch during the course. If you have special dietary requirements do let Bronwen know.

Recommended Resources